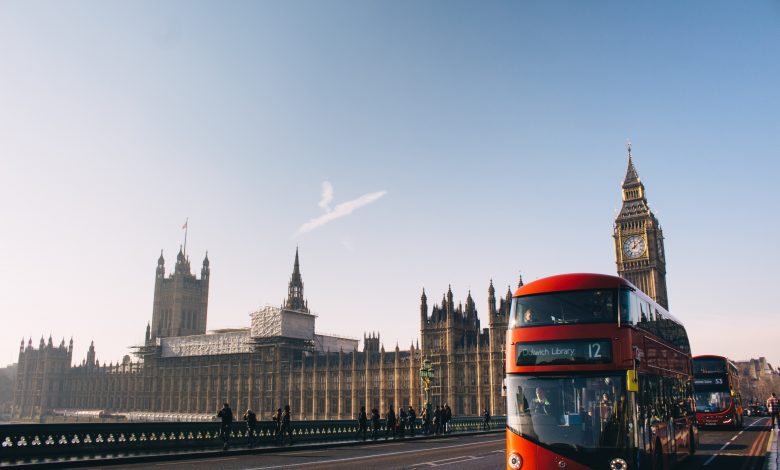 News
UK most desired overseas destination while Sunshine Coast is number one at home
Aussies madly dusting off passports but enthusiasm for domestic travel remains high
With Australians once again daring to turn their thoughts towards international travel, a survey conducted by Airbnb shows the UK, Indonesia and the US topping the list as the most searched global destinations.
Breaking the results down further, the 10 most popular destinations were London, Bali, New York, Los Angeles, Hawaii, Tokyo, Fiji, Singapore, Paris and New Zealand's Queenstown.
Airbnb Country Manager – Australia and New Zealand, Susan Wheeldon said Australians have a proud reputation as being among the most enthusiastic travellers in the world.
"So it's no surprise that many are already dusting off their passports and planning a trip abroad. Whether it's an apartment in London, a villa in Bali or a studio loft in New York, Airbnb Hosts offer one-of-a-kind stays and unique experiences that make it possible for guests to experience the world in a more authentic, connected way."
"After such a long time apart, we believe that many Aussies will be taking advantage of international travel opening up to reconnect with loved ones, and our community of Hosts, located in more than 100,000 cities all over the world, are delighted to play a part in this."
Ms Wheeldon said Airbnb also continued to see a lot of enthusiasm for domestic travel and exploring Australia's backyard – from cities, to coastal, rural and regional destinations across the nation.
The current top 10 most popular domestic destinations are the Sunshine Coast, Gold Coast-Tweed,  Byron Bay, the Mid North Coast NSW, the Great Ocean Road, the Mornington Peninsula, Jervis Bay,  Sydney, the Far South Coast NSW and Melbourne
"From the outset of COVID-19, one of our top priorities has been the health of Hosts, guests and the broader community," Ms Wheeldon said.
"Airbnb is extremely serious about supporting government efforts to combat COVID-19. As part of this support, we have reiterated to our community on a number of occasions the critical need to follow government advice and adhere to the rules." 
Ms Wheeldon said it was important that prior to booking, guests view the cancellation policy selected for that particular listing by its individual Host.
"Hosts recognise that they are seeking flexibility at these uncertain times, and now almost two thirds of active listings offer a moderate or flexible cancellation policy" she said.
"With Airbnb's flexible cancellation policy search filter, guests can search for listings that offer free cancellation until 24 hours or five days before check-in, avoiding any strict cancellation policy listings from their search results entirely."