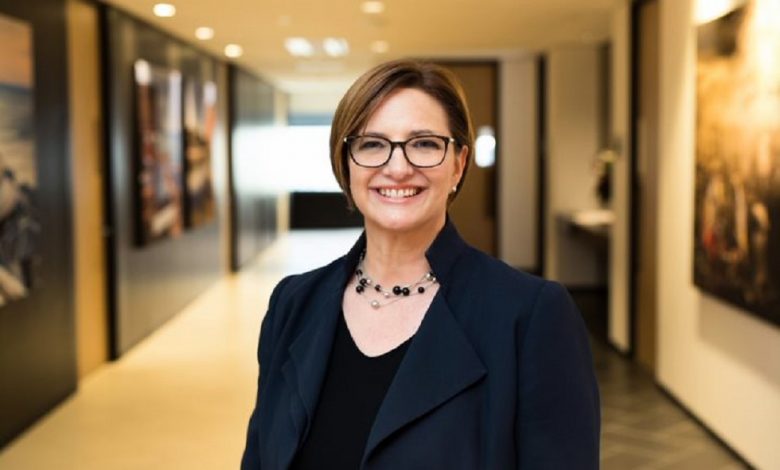 News
Call for "Significant" action to address skills shortage
Border change announcement helps but greater support is needed
AA president, Leanne Harwood said her organisation has already launched a number of major initiatives including in partnership with the Federal Government to both attract people back into the sector and boost skills.
"The skills and workforce drain has hit every level of Australia's accommodation sector, from management all the way through to F&B and housekeeping," Ms Harwood said.
"We are a sector dealing with job vacancies set to top 100,000 and, while today's announcement is welcome, the reality is that 21 months of lockdown has taken its toll on our workforce right across the board.
 
"Tourism is critical to Australia's economic prosperity, and as we head into the peak period for Australia's hotels, motels and accommodation providers this should be the key moment for the industry to inject some much-needed firepower into the nation's recovery."
However, she said, the reality is that, after almost two years without the core driver of international tourism and with confusion around domestic border shutdowns, the industry has been in hibernation.
"As a result, has suffered a mass exodus of great talent which means we are simply not resourced to fully reopen. We need people and skills back at all levels of our properties and we need them back quickly so that we can start to function at full capacity again."
 
Ms Harwood went on to say AA looks forward to continuing to work with Government at a State, Territory and Federal level to work together to get back to full speed.
"Realistically, that's not going to be until 2022. We also need a consistent approach from the State and Territory Governments on quarantine-free travel for all fully vaccinated arrivals who can show with a current PCR test result that they are COVID-negative."