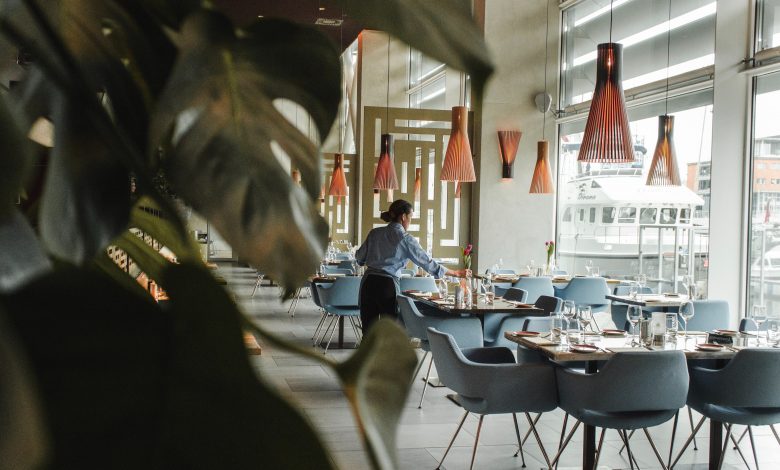 New Zealand
Accor NZ – industry needs clarity on mandatory vaccination issue
Company calls for government guidelines
Accor New Zealand has announced it is in full support of calls for mandatory vaccination across the accommodation industry for both staff and guests.  
Accor NZ Senior Vice President of Operations Gillian Millar said the organisation was surprised to learn that the NZ Government mandate for hospitality did not cover those operators providing accommodation, just those providing food and beverage.
Currently Accor, which operates Sofitel, St Moritz, Pullman Rotorua, Novotel, and Ibis in New Zealand, has restaurants and bars where staff and guests are required to be vaccinated.
 "Showing the COVID-19 certificate brings peace of mind, now we would like to see guidelines from the government for the accommodation sector," Mr Millar said.
Mr Millar said the industry has been affected severely, first the closure of international borders, the move to accommodating just domestic tourism and, for many hotels in lockdown, there has been little to no business at all.
"Further clarity to ensure our Industry is ready, when we can all enjoy a level of freedom, is required.
The accommodation industry needs clarity at this time to make the next phase of reopening safe."
"The health, safety and well-being of our teams and guests remains our top priority, and the sooner people are vaccinated, the sooner we can open up again."  
As reported in Accom News last week, under a new law now in effect across New Zealand, COVID vaccination could be made mandatory for workers at venues where customers must also present proof of their own jab, such as hospitality venues.
The government will introduce a new risk assessment model where business owners and managers can decide whether they wish to require all staff to be fully vaccinated for various types of work being performed. The government says the process will establish a clear legal framework under which this decision can be made and enforced.
New Zealand's Minister for Workplace Relations and Safety, Michael Wood, said the new measure was being introduced following calls from both businesses and unions to make workplaces as safe as possible.