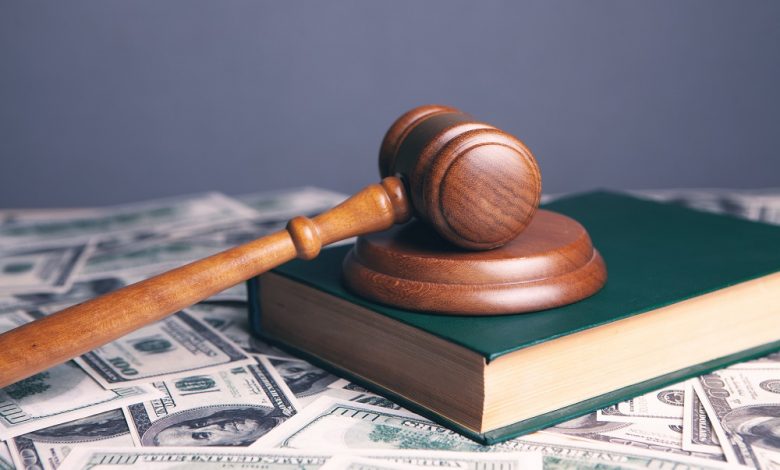 New Zealand
CARP celebrates Court of Appeal victory
HNZ – ruling timely for long suffering industry
Commercial Accommodation Rate Payers (CARP) is celebrating the Court of Appeal decision this week relating to the Auckland City Council-instigated Accommodation Provider Targeted Rate (APTR) declaring the APTR to be invalid and overturning a previous decision handed down the High Court.
Speaking on behalf of the CARP Steering Committee, chairperson Terry Ngan said the group was very pleased that the Court of Appeal have taken the opportunity to go through the process by which the APTR was set and highlight the lack of direct benefits that would come to accommodation providers from it.
"That has been a fundamental issue from the beginning," he said.
"The court has also provided further clarification as to how targeted rates should operate and CARP welcomes this clarity.
"We suspect that Council may well appeal to the Supreme Court given the Mayor's previous statements on the APTR.
"Given that the tourism and accommodation industries have yet to recover from the pandemic and Council's finances are stretched, we hope that common sense prevails and that they don't.
"As ratepayers, we would rather the Mayor and Council channel their efforts into working with industry on a solution that not only reflects the Court of Appeal's decision but is fair and equitable to all concerned at an appropriate time."
Mr Ngan added there are still some issues that will require additional hearing in the High Court such as how the Court of Appeal's orders will be implemented as well as costs but CARP, he said, will not be making any further comment at this time.
Acknowledging the decision,  Hospitality New Zealand (HNZ) has congratulated CARP with chief executive, Julie White saying the ruling comes at a vital time for an industry suffering greatly as a result of extended lockdowns in the city.
"This will put smiles on a lot of accommodation business owner's faces that haven't had a lot to smile about for 18 months," she said.
"It's significant and not just for Auckland businesses. Accommodation providers and other industries across the country will also breathing a sigh of relief because this had the potential to be picked up by other councils.
"It's now clear, as reflected in numerous submissions to Auckland Council and initial consultations Hospitality NZ members were extensively engaged in over the past five years, that the mechanism for raising funds for tourism in Auckland was not fair to the accommodation sector.
"Now the rates issue is off the table, central government will need to step up and look at how our once-biggest money earner can come back from COVID and rebuild with a fair funding mechanism both industry and the government are part of.
"It's imperative the industry is involved in the design of the funding mechanism to bring back tourism back to pre-COVID levels and stronger.
"We need solutions, and fast."
Hotel Council Aotearoa (HCA) has also welcomed the Court of Appeal's ruling.
While HCA was not party to the litigation, HCA Strategic Director James Doolan said the subject matter deeply affects HCA's members and all New Zealand overnight accommodation providers.
"The decision has implications for other business sectors as well, since it addresses what should be taken into account when local authorities seek to impose new targeted rates on industry subsectors," he said.
"The Court's ruling is consistent with HCA's own submission to Auckland Council in March 2021 calling for the APTR to be permanently removed. 
"We ask Auckland Council to give accommodation providers some much-needed certainty by now moving quickly to implement the Court of Appeal's decision.
"The issue of tourism infrastructure funding is complex and nuanced. HCA has sympathy for Auckland Council's funding constraints, even though the APTR was clearly a poor response."
Comprising a number of hotel, motel, and serviced apartment providers who united together with many other supportive hotel and motel owners to form CARP, the group represents the majority of Auckland's hotels, motels and serviced apartments, which sought to rescind the APTR due to its unfairness, the lack of consultation by Auckland Council and on the basis that no reasonable local authority would have made the decision to proceed with it.