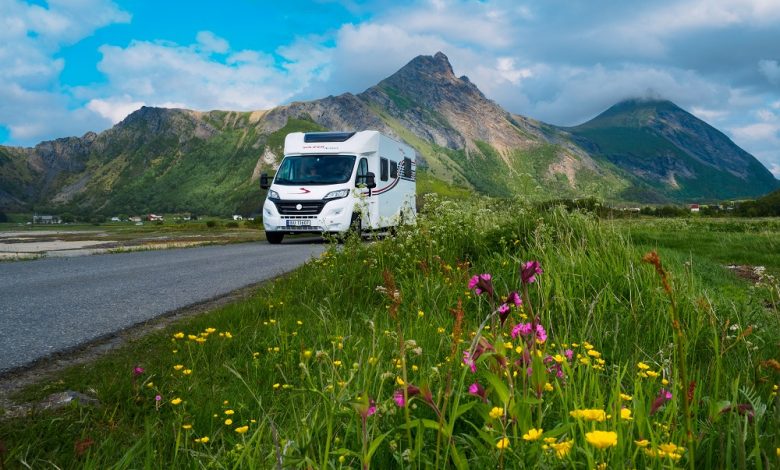 News
Gap Year 2.0 an emerging new travel trend
Adults now experimenting with new ways of working and living on the move
Let's face it, for many of us COVID-enforced lockdowns, restrictions, and for some, the loss of work and income, has had us all contemplating a life less traditional.
So, it's not surprising a new travel trend has slowly but surely evolved in recent times and its now been officially dubbed 'Gap Year 2.0'
So, what exactly is Gap Year 2.0
According to Senior Lecturer in Sociology at the University of Tasmania, Dr Nick Hookway, the idea of the traditional nomad is no longer a trend for the privileged few prior to the pandemic.
"While a gap year is traditionally taken by people in their teens or early twenties, we will see more adults experimenting with new ways of working and living on the move," Dr Hookway said.
"We call this Gap Year 2.0. Gap Year 2.0 refers to how diverse age groups are redesigning their lives by leaving traditional jobs and settled housing to become full-time travellers in Australia.
"While travelling Australia used to be mostly grey nomads and retirees, during COVID-19 it has become more common among young families and middle-aged demographics."
"It is powered by international travel restrictions and new digital freedoms to create and work-on-the-move.
"It can also be located as part of wider ongoing social changes, including the decline of work as a key source of identity, the centrality of leisure and lifestyle to contemporary lives and a growing cultural emphasis on personal reinvention.
"COVID-19 has also intensified questions about what it means to live a meaningful and purposeful life, so we can see Gap Year 2.0 as a direct response to that existential anxiety answered through leisure and lifestyle reinvention."
Travel Expert, Quentin Long said the travel restrictions since pandemic have made Australians appreciate their own backyard more.
"And It's hard to appreciate the size, scale and sheer magnificent diversity of this great country without driving it," he said.
"The great Australian road trip is so much a part of our psyche that Aussies feel best when we 'hit the road' on a road trip."