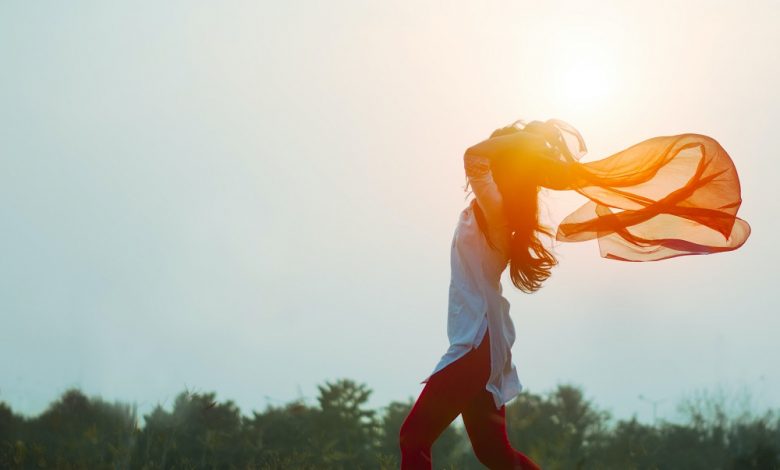 New Zealand
NZ's new COVID direction – more detail required
Hairdressers get the nod to open - hospitality waits to make the cut
Hospitality New Zealand's (HNZ) CEO, Julie White while welcoming the NZ Government's decision to enter the new traffic-light system on December 3, has called for more detail in the proposal.
Ms White said Prime Minister it was good news, and particularly good news for Auckland is nearing 100 days of lockdown.
"It's been so hard for Auckland, having to bear the brunt of everything and a dire situation for our hospitality industry," she said.
But much more detail, she said, is required from the government as to how the new direction is going to work for everyone.
Currently, the government will only allow hairdressers and barbers in Auckland to open operating under the Orange or Red traffic light system.
When it does come into play under the country's traffic light settings' red setting, hospitality venues, public facilities, events, and other close contact businesses will be able to open with gathering limits of 100 people, if the facility uses the vaccine certification system and excludes non-vaccinated people.
Under the 'orange' setting, there will be no gathering limits on hospitality venues, public facilities, and other locations and events if the vaccine certification system is used.
If the certification system is not used, close contact businesses, gyms, and other events will not be able to go ahead, hospitality venues will have to operate with contactless transactions, and gatherings such as weddings will be limited to 50 people.
 NZ Prime Minister, Jacinda Ardern said the country had to accept that COVID-19 is "here to stay."
From December 15, fully vaccinated people will also be able to travel across both sides of the Auckland border freely but the unvaccinated will only be able to leave the city if they receive a negative COVID-19 test result 72 hours prior to departure.
Travellers travelling from the North Island to the South Island will also be required to show proof of vaccination, or a negative Covid-19 test, a measure the PM said meant all entry points to the South Island will be well covered to stop any potential spread.
But the current ban on travel between Australia and New Zealand will not change.