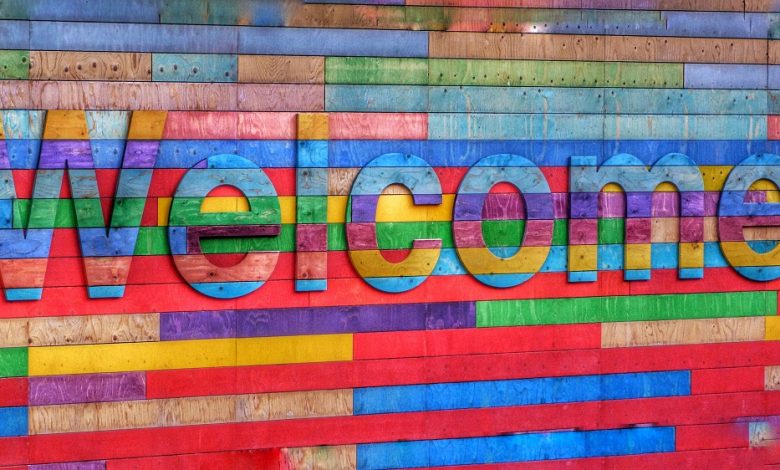 News
Queensland-centric 'Schoolies' success
Long suffering accom providers welcome this year's partying teens with open arms: "Best-behaved schoolies week ever"
It's being described by authorities as one of the best-behaved schoolies weeks ever with the worse injuries seen across the annual rite of passage being experienced on the dance floor plus a few hangovers.
Certainly, Queensland's school leavers, the only ones allowed to attend this year's event while their counterparts in other parts of the country looked on with green-eyed envy, have left an overall very good impression on the Gold Coast and Sunshine Coast after an almost two-year absence.
Schoolies.org.au director, Dominic Mapstone said the long-suffering accommodation industry saw the schoolies as "probably the most welcome group of tourists seen in Queensland for quite some time."
While the Queensland-centric numbers may not be reaching the numbers of previous years prior to COVID when the rest of the country was allowed to come and play, a sizeable chunk of the Sunshine State's 53,000 school leavers hit the Gold Coast and Sunshine Coast this time around and certainly made their presence felt.
According to Mr Mapstone's figures, a total of 15,800 schoolies registered for this year's Gold Coast event with 12,550 of that number actually collecting the wristbands required by those wishing to attend special alcohol-free events taking place across the week.
Numbers on the Sunshine Coast, he said, would probably be well under the 5,000 figure being touted in the media.
"It's a lot more relaxed environment on the Sunshine Coast and most of the schoolies heading there actually prefer Mooloolaba," he said.
"But wherever they went, it's unlikely in recent times that any group of tourists has been made more welcome by Queensland's accommodation sector."
Mr Mapstone said that while large numbers of schoolies traditionally made their way to the Gold Coast every year, not everyone wants to join big groups of young people celebrating the end of their school years.
Many, he said, like to do their own thing away from the organised events.
"People need to remember it's all about spending special time with your friends before you head off into a new life and you don't need to be on the Gold Coast, or in Fiji or Bali to be able to have that celebration.
"The schoolies experience at its core is the mad dash down the beach with your mates and the jolting emotional relief when you dive in the ocean and realise school is finally over."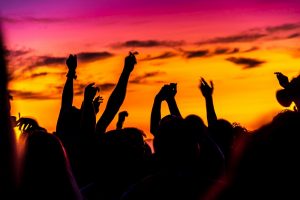 Schoolies Advisory Group chairman Mark Raeburn said volunteers had reported "respectful" interactions with school leavers, as well as witnessing them helping out mates and others outside their friendship circles.
Police say the majority of the weekend's minimal issues stemmed from 'toolies', with only six school leavers among 27 arrests, all of which were for minor matters, including public nuisance.
Gold Coast Acting Chief Superintendent, Rhys Wildman said the change was good to see.
"Looking back at the last five years … the figures so far reveal that this cohort of schoolies are actually the best," he said.
The annual rite of passage ran until November 26, with teenagers travelling from all over Queensland to celebrate at Surfers Paradise and on the Sunshine Coast.
Around 600 Red Frog volunteers were once again high-profile, handing out over five tonnes of Allen's Red Frogs this year, cooking 50,000 pancakes, organising hundreds of walk-homes and taking 10,000 calls in the Red Frog call centre.
Visit Noosa chief executive, Melanie Anderson was reported as saying not all accommodation providers had accepted schoolies bookings, but those who had felt positive about the event.
November, she said, is traditionally a quieter period outside of the official school holidays, so the additional bookings were fantastic.