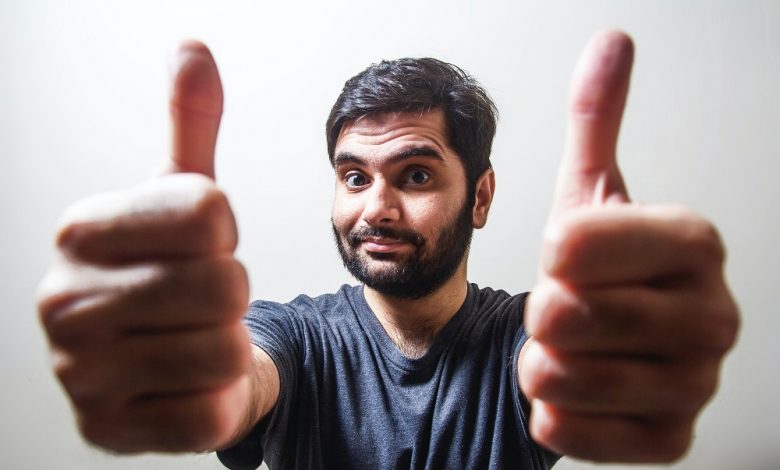 News
Queensland government dangles the reward carrot
ARAMA - Now everyone knows what the rules are
Queensland Premier Annastacia Palaszczuk has announced the government will drop restrictions on fully vaccinated people once the targeted 80 percent of eligible Queenslanders are fully vaccinated.
With 79.6 percent of all Queenslanders 16 years and over having had their first dose and 67.4 percent already double-vaccinated, the Sunshine State is well on track to reach that 80 percent mark and reopen its borders on the set December 17 date announced several weeks ago.
At that time business, including hospitality venues, will be able to fully operate without any COVID restrictions in place on the proviso all staff and patrons are fully vaccinated.
Premier Palaszscuk said the plan was to return life back to normal is in line with health advice and the decision represented a reward for the fully vaccinated for when the borders open.
"The pandemic has been a long road for so many Queenslanders. They deserve to have their lives returned to normal," she said, adding that getting vaccinated was the best way to keep "our freedoms."
The double vaccination rules apply to the following:
Pubs, clubs, hotels, bars, restaurants and cafes
Government Stadia, galleries, museums and libraries
Entertainment venues including live music, karaoke, indoor and outdoor festivals.
Commenting on the announcement, Australian Resident Accommodation Managers Association (ARAMA) CEO, Trevor Rawnsley said he applauded the government move as one that provides certainty for the industry.
"Now everyone knows what the rules are," he said.
"Those who are double-vaccinated get the reward and those who haven't yet, get an incentive to get double-vaccinated.
"The way that this has positive impact on business is that everybody knows if you want to go to the footy, you need to be double-vaccinated – it's as simple as that.
"The lagging number of Queenslanders who remain vax-hesitant now have a compelling reason to get vaccinated."