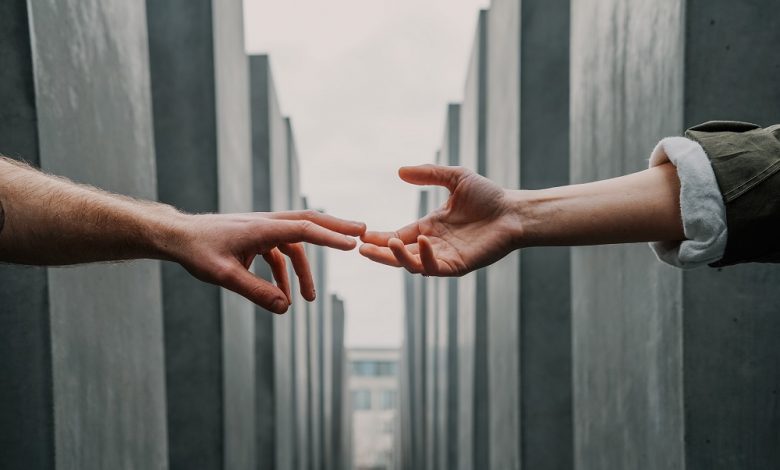 News
$185m support package for WA sector
"Financial horsepower boost" to WA's accommodation industry weclomed
As Western Australia looks to further ease border controls under its Safe Transition Plan, the state government has delivered a $185 million 'reconnection' package designed to help the state reconnect and compete with other states for interstate and international visitors.
Welcoming the news, Australian Hotels Association (WA) CEO, Bradley Woods said the investment will underpin the important recovery ahead, providing WA with a competitive edge to help rebound strongly from the pandemic.
"As WA open its borders it is essential that we re-establish relationships and seize new opportunities as quickly as possible, as we will be entering a hyper-competitive international tourism market – the $65 million aviation fund will help us achieve this," Mr Woods said.
"WA boasted record levels of interstate and international visitation just prior to the pandemic and the reasons that underpin our popularity as a destination have not changed." 
Mr Woods said the $65 million marketing campaign was required to let the world know WA is open for business, backed up with the financial horsepower required to lure back tourists, workers, students, and events.
"We welcome the fact that the package is multi-faceted, with an investment in aviation recovery complemented by substantial marketing campaign funds, vouchers for visitors, $1,500 accommodation allowances for international students and support to attract events to WA," he said.
"The $15 million to target the business events market and the $9 million to attract blockbuster international events will help deliver a direct and significant boost to WA's accommodation and hospitality industry and, Perth's CBD hotels who have borne the brunt of the pandemic." 
"The decision to keep borders has been overwhelmingly successful but it has come at a cost, necessitating the strong investment we see in today's package – one that will ensure WA's accommodation and hospitality industry can make up lost ground and rebound strongly."
Tourism Council WA has also welcomed the decision as a good start.
But CEO, Evan Hall said he suspected the Reconnect WA package will require more funding if the state is to secure events, tourists and workers given the significant investment of other states in what is already proving to be an incredibly competitive market.
Mr Hall said it was critical the Reconnect WA package was extended to include funding to assist tourism businesses recover from the effects of the pandemic and ongoing travel restrictions.
"Tour operators across WA, and particularly in Perth, have been heavily impacted by restrictions. These are the tourism businesses we need to regain international and interstate visitors to Perth and then into regional Western Australia," he said.
"Many tourism businesses have been without income from international or interstate guests for close to two years.
"Financial support is needed for distressed businesses to pay operational costs such as insurance and State Government licence fees to remain open until international and more interstate visitors return."
Announcing the state government's decision, WA Premier, Mark McGowan said the Reconnect WA package is designed as an immediate boost to ensure Western Australian businesses and industries have the competitive edge when we warmly welcome back vaccinated travellers.
Focusing on international education, airlines, tourism and sourcing skilled labour, the package includes $65 million for re-establishing pre-COVID flight routes to Perth and securing new direct routes to Perth from several countries including Germany, India, China, and Vietnam. 
Mr McGowan said there are many who would be shocked by the inevitable drop in business when the state's border restrictions are eased, and Western Australians can travel abroad once more, adding it was time to act to attract the necessary visitors to fill the gap.