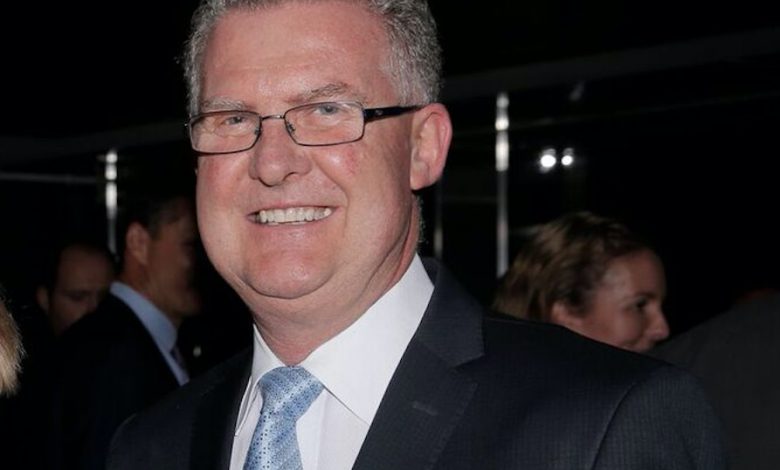 News
An ''understandable" two steps forward, one step back
Gentle pause in place necessary to gather more information on new COVID variant
Responding to federal health minister, Greg Hunt's advice for government to exercise "an abundance of caution" and temporarily pause the planned easing of border restrictions until December 15, Tourism Accommodation Australia (TAA) CEO, Michael Johnson said the move was very understandable.
The government's decision follows the number of Omicron cases in Australia growing to five, the result of which has seen flights from nine South African countries being stopped and enforced quarantine for travellers who recently entered the country from those regions.
 Additionally, all international arrivals must self-isolate for 72 hours.
Mr Johnson said while it was a case of "two steps forward and one step back", he fully understood the need for there to be a "gentle pause in place" which would enable more information to be gathered on the new COVID variant.
"We have seen a number of cancellations in the accommodation sector. Some of these were coming from Singapore on four-day visits so it is understandable they were cancelled given the 72-hour quarantine requirement," he said.
"I hope this current situation will be short lived so we can get on with business and especially allowing international students and skilled workers in from a labour perspective."
TAA last week welcomed the announcement of more migration policy assistance for the struggling hospitality sector.
Mr Johnson said 20,000 skilled visa holders would now benefit from pathways to permanent residency – with about 2000 of those working in tourism and hospitality.
"Our entire sector is crippled by the skills shortage nationwide," he Johnson said.
"This latest Government decision builds on the recent success of both TAA and the Australian Hotels Association in strongly advocating for changes to visa requirements for skilled workers and Working Holiday Makers (WHM).
 "Of the approximately 20,000 skilled visa holders affected by the announcement, roughly 10 percent work in hospitality and tourism so it is another step forward for us.
"They say, "every little bit helps" and by allowing short-term visa holders the opportunity to stay will be music to the ears of the many hospitality employers who are in dire need in the lead-up to Christmas.