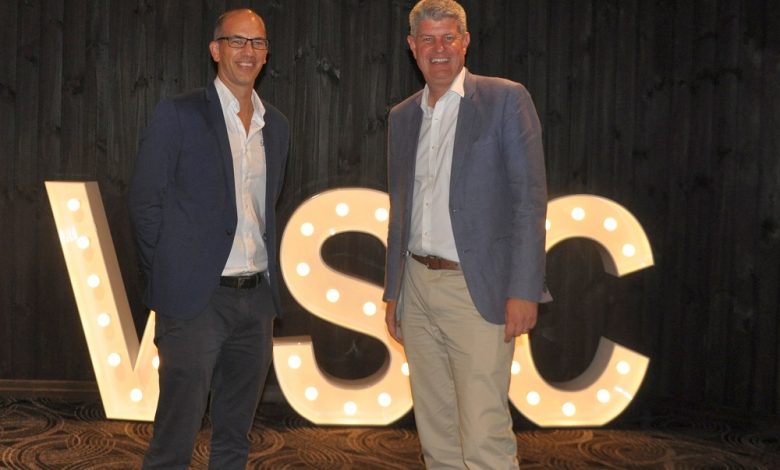 News
Resilient Sunshine Coast faces off COVID
VSC pivots towards recovery phase on back of record domestic market spend
While 2020-21 has proved one of the most challenging years ever for the Sunshine Coast's tourism operators, the region has still delivered record expenditure from the domestic market and is now optimistic for a strong revival in interstate and international travel with borders poised to be unlocked.
Addressing 150 members attending Visit Sunshine Coast's (VSC) AGM, including Queensland Minister for Tourism Industry Development, Stirling Hinchliffe, chair David Ryan reported that when comparing year ending June 2021 against year ending June 2019, the region suffered a 13.9 percent decline in overall visitor numbers.
"It shows just how tough the year was for the tourism industry. The hardest hit were our international markets, as well as our primary interstate markets of NSW and Victoria that remained closed for much of the period," Mr Ryan said.
"Of our sectors, business travel was the hardest hit with a 40.8 percent decline. The loss of corporate and conference travel particularly affected mid-week performance and yield."
But declining numbers to one side, Mr Ryan pointed towards highlights in the region's tourism performance during the period.
This included the Sunshine Coast achieving a new record of $2.8 billion in domestic overnight visitor expenditure for the year ending June 2021, a 24.5 percent increase year on year and a 7.7 percent increase compared to 2019.
"So, despite this hugely challenging environment Sunshine Coast was able to get on with the job at hand and from a performance point of view, we finished the 2021 financial year as the most resilient tourism region in Queensland – and one of the best performing regions across Australia," he said.
VSC CEO, Matt Stoeckel, said that with borders opening in a few weeks' time to NSW and Victoria it was a time to be confident, but not complacent, with significant work to do to re-establish these markets.
"The upcoming summer holiday season is anything but 'back to normal' as yet, and we have plenty of capacity in the second half of January, but our members are reporting increased optimism for the year ahead with the return of more stability," Mr Stoeckel said.
"One of the reasons for the resilience of our performance in 2020-21 was the agility and effectiveness of our marketing campaigns, and we are already looking ahead to 2022 with a range of campaigns to rebuild and revive the market."