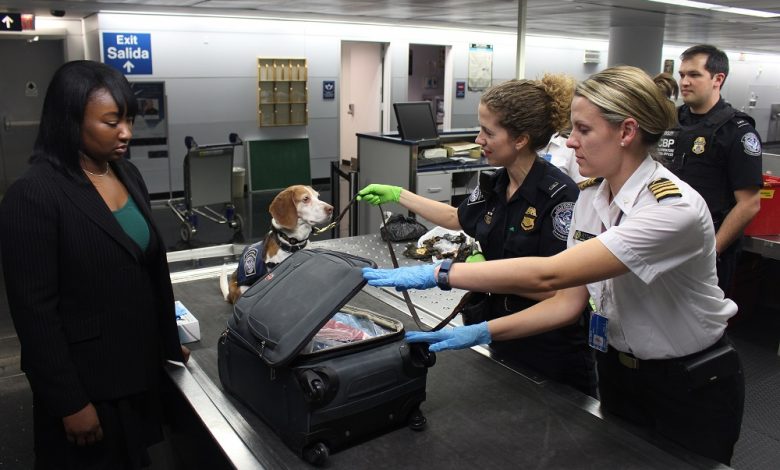 New Zealand
Latest NZ visitor stats paint grim picture
Overseas visitation figures from key markets continue to tumble
While the number of people crossing New Zealand's border went up in November 2021, mostly due to an increase in departures, overseas visitor arrivals for the year ending November 2021 show a deficit of 1.3 million.
The figures released by Stats NZ show major hits on the country's key visitor sources with Australian numbers down 394,000, US down 175,000, the UK down 129,000, China down 93,000, Germany down 51,000, and Canada, down 40,000.
New Zealand-resident traveller arrivals were 141,000 in the November 2021 year, down 733,000 from the November 2020 year.
Overseas visitor arrivals for the month of November 2021 month were up 200 from the same period in November 2020 with the biggest increases coming from South Pacific countries, specifically Samoa (up 500), Vanuatu (up 400) and Tonga (up 200).
Australian arrivals dropped by 700, US arrivals by 400 and UK arrivals by 200.
There were 28,700 border crossings in November 2021, made up of 12,300 arrivals and 16,400 departures. Arrivals and departures were up by 1,300 and 6,600, respectively, compared with the previous month.
The increase in departures in November 2021 coincided with the opening of quarantine-free travel from New Zealand to Australia on November 1, 2021, subject to meeting Australian federal and state entry requirements.
NZ Stats population indicators manager, Tehseen Islam said historically, travel numbers tend to increase toward the end of the year.
"Provisional data for December 2021 shows a further increase in the number of border crossings, although levels overall are well below those before the COVID-19 pandemic," he said.