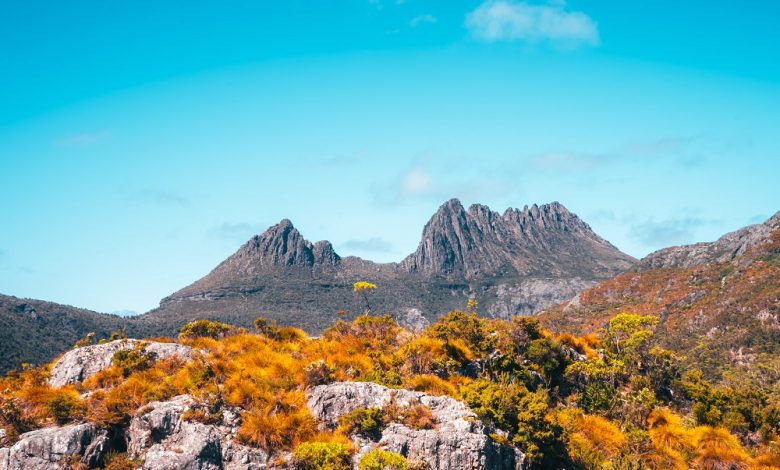 News
THA calls for COVID calm
Hopes for short-term pain as infections rise
With the number of COVID-19 infections continuing to increase in Tasmania, the Tasmanian Hospitality Association (THA) is calling for calm.
THA chief executive, Steve Old said the peak hospitality body will continue to offer support where it can to the industry, and is hopeful businesses can ride out the immediate impacts of the border reopening on December 15 as things settle in the coming weeks.
"There is no doubting the sharp rise in cases has sent a scare throughout the local community, which is having a flow on affect to hospitality and tourism businesses," Mr Old said.
"It is completely understandable that people are reluctant to head out. However, it is extremely frustrating to see some parties who have remained silent in the past 18 months now suddenly playing politics. 
"We were bracing for some teething issues when the borders re-opened, especially in regards to staffing levels, but it is still disappointing to hear that some businesses are temporarily closing for differing reasons and again, the THA is committed to assisting those affected in any way we can.
Mr Old said the THA was continuing to talk to Government about concerns within the industry.
One of these, he said, is access to Rapid Antigen Test (RAT) kits which the THA is eager to try and get to hospitality venues and staff as soon as possible.
"We are also continuing to gather data from venues who have had mass cancellations and passing this on to Government in an effort to obtain any financial assistance to those establishments," he said.
"Hopefully this pain is short term."