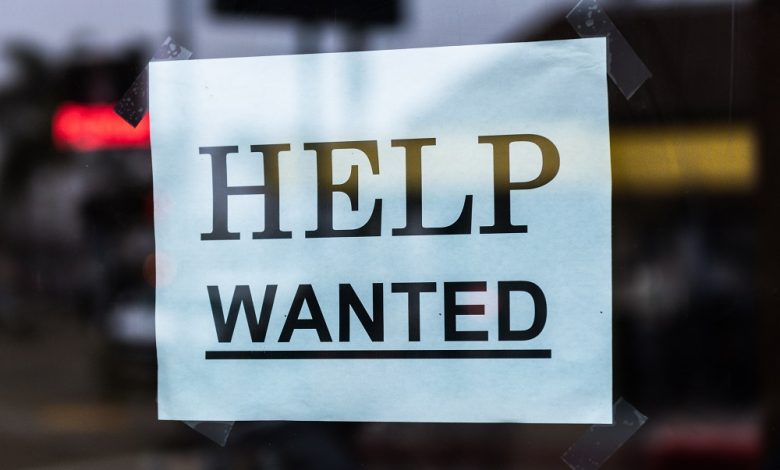 News
Visa rebate initiative welcomed
But more support needed to address "massive headache"
While the Accommodation Association (AA) has welcomed Federal Government's initiative in rebating visa application fees for international backpackers and students, as reported in Accom News on Monday, January 24, the organisation has warned much more support is needed to address sector-wide labour force losses.
AA CEO, Richard Munro said the announcement was a very welcome step in the right direction but the situation prompting the government action was a massive headache that was not going anywhere soon. 
"We are very grateful for today's announcement but ongoing support from government at all levels is needed until we get back to a more normal existence and we have a proper resumption of international tourism," he said.
"The Accommodation Association has been engaging with the Federal Government on many fronts for both short and long-term solutions and we look forward to these types of announcements accelerating given the demand.
"Every level of Australia's Accommodation sector has been heavily hit by workforce losses of 35 percent with the additional complication of staff having to isolate due to being close contacts.
"Every positive step towards addressing that is welcome but this is a massive headache that is not going away any time soon."
  
Mr Munro said the sector is constantly adapting and finding ways to become more flexible to suit the rapidly changing environment, the association itself has launched a number of programs to assist its members and the wider tourism industry with the skills shortage and today's announcement will support these initiatives.
 
"From our ground-breaking Gappa program which expands the traditional Gap-year via a 10-month placement of paid work experience through to multiple short and long term solutions to match those looking for work with accommodation providers looking for team members, the Association and our Members have embraced new ways of attracting people into hospitality," he said.
 
"But, even where demand for rooms is high, our hotels, motels and accommodation providers simply can't find the people to fill the gaps right across the workforce from management to cleaning staff through to floor and administration staff.
"Plus, our members continue to see cancellations due to consumer fears of being stranded again by snap border closures and inability to practically access Rapid Antigen Tests.
"Today's announcement is a step in the right direction and we hope some of the eligible international students and backpackers come our way.
"This is a brilliant sector to work in at every level. Even short-term, you learn transferable skills and, as a career path, it can take you anywhere and everywhere."