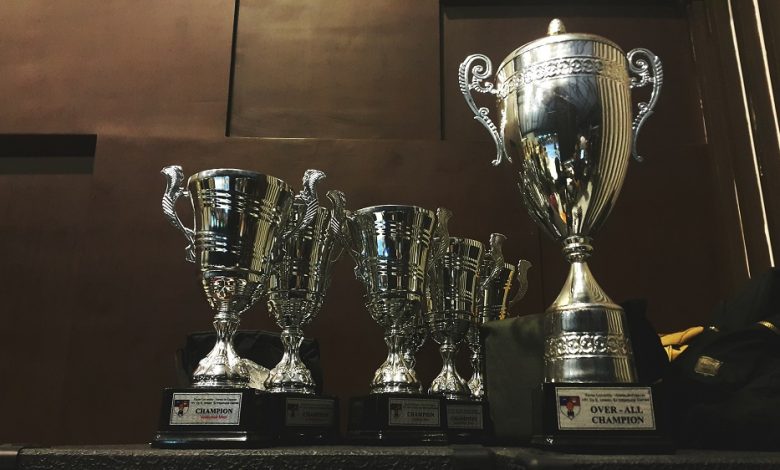 New Zealand
Entries open for 2022 NZ Hospitality Awards for Excellence
Expanded format to feature new awards and Hall of Fame induction
After a three-year COVID-induced hiatus, the first 'in person' New Zealand Hospitality Awards will take place on July 27 at the Grand Millennium Auckland.
Announcing the news, Hospitality NZ (HNZ) Chief Executive, Julie White said the 2022 awards, the country's longest-running and most prestigious national hospitality event, would give everyone a chance to recognise and reward members who strove throughout the past year to create the highest possible standards and experiences for both their guests and their team.
"Being able to do this in person for the first time in three years to celebrate the businesses that have made it through COVID is something the industry needs to be able to do," she said.
"I think we thought the first year or so was going to be hardest part of the pandemic, but the latter part of last year and into this year have proven particularly difficult for our businesses and families, so this year's awards are particularly relevant.
"I said this last year and I'll say it again, after this latest year, and what's happening right now, every hospitality business and every worker out there deserves a medal for the guts and perseverance they've shown through probably the toughest period the industry has ever been through.
"After all they've been through it is really inspiring to see hospitality businesses still working so hard to serve their communities and customers, not just in service but also in the comfort they offer in times of stress."
Ms White said 2022 would see four new awards aimed at the industry people who have played a major role in helping the hospitality sector through the past two years.
These awards include 'Leader of the Year in Hospitality, 'Leader of the Year in Accommodation', 'Future Leader of the Year, and 'Chef of the Year'.
There will also be an induction into the Hospitality Hall of Fame.
The Supreme Award is the pinnacle of the Awards for Excellence adjudged by an independent panel which selects a single Supreme Winner from the finalists in every category.
Last year's Supreme Award winner was QT Auckland, nominated as the best of the best in 'Hospitality or Accommodation' for 2021.
As in previous years, Lion New Zealand will sponsor the event.
Country Director Craig Baldie said Lion has had a long and proud history of sponsoring the awards.
"Following an unbelievably tough period for hospitality, we are delighted to be supporting this wonderful event again this year and look forward to celebrating excellence in the industry," he said.
Applications for the awards close on 20 May. For further information and a full awards list and how to enter, go to https://www.hospitality.org.nz/s/awards