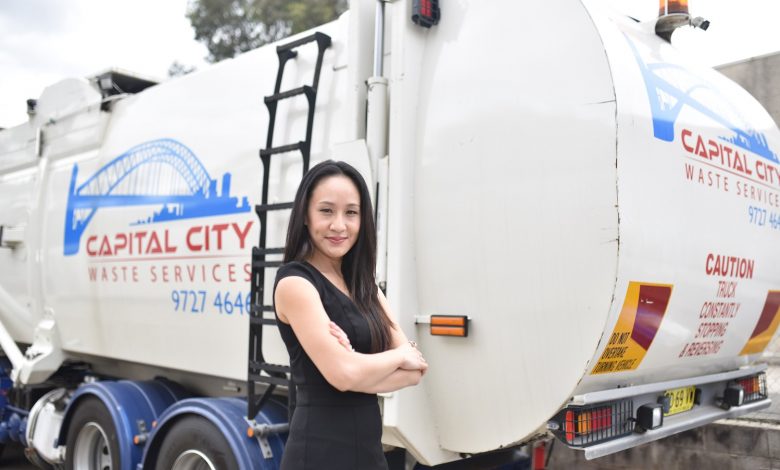 A Vietnamese refugee who built a $10 million garbage empire has made the leap into commercial property with the $5.885 million purchase of the Jolly Knight Motel.
Le Ho, 42, who arrived with her family in Australia on a fishing boat when she was 18 days old, continues to go from strength to strength.
Her purchase of the 46-room motel in New South Wales' Casula, from ResortBrokers' brokers Jacqueline Featherby and Russell Rogers, marks an incredible journey for the Sydney entrepreneur.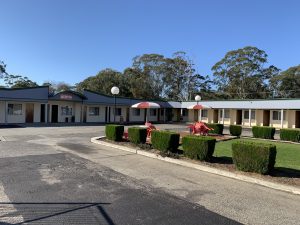 At the age of 21, Ms Ho opened her first business selling bridal shoes and wedding gowns. In 2010, after the surge of online shopping threatened her bridal business – which had grown into six stores – she decided to take over the Sydney-based waste management company Capital City Waste Services.
She bought that business, which was losing $20,000 a month, for $50,000 and worked 18-hour days from the boot of her car for the first year. But her hard work paid off and in her first five years the business turned over $10 million.
Ms Ho sold the business and, stepping away to care for her ageing parents,  has now decided to venture into the motel industry after investing in residential, retail, office and industrial spaces.
"About 18 months ago I came across a ResortBrokers listing for the Jolly Knight Motel and I fell in love with the land size," she says.
"After speaking with ResortBrokers I quickly realised if I purchased the motel I would be running a business while making a capital gain on the land.
"Motels and hotels never crossed my mind until I met ResortBrokers who shared their incredible insights and knowledge. The motel space will only get a lot busier. I intend to spend $1.5-$1.6 million to transform this motel with an industrial-chic look."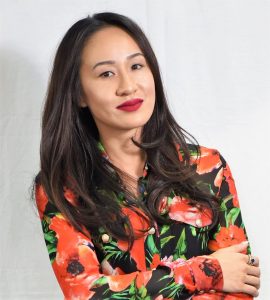 It's been a long journey for the Vietnamese refugee whose fishing boat broke down, was captured by a pirate ship, and then sent to a Thai refugee camp before arriving in Australia in 1981.
Ms Featherby says the sale of the 1960s-style motel to Ms Ho is one of the most satisfying of her career.
"You meet a lot of interesting people in this role but Ms Ho's incredible rags-to-riches tale is one of those you never forget," she says.
"The Jolly Knight presented a great opportunity for a buyer to either purchase a motel in the prime location on the Hume Highway in Casula or as a development site.
"We received an incredibly high level of enquiry on this property and were delighted we could match our vendor with such an enthusiastic and eager buyer as Ms Ho."
Ms Featherby says the Sydney market is "incredibly hot" with the tightest yields she has seen.
"We have a high demand for good new stock from existing operators and also new players in the industry," she says.
"This is definitely a sellers-market in and around Sydney and this has been proven with the high level of enquiry on this and other properties currently listed."