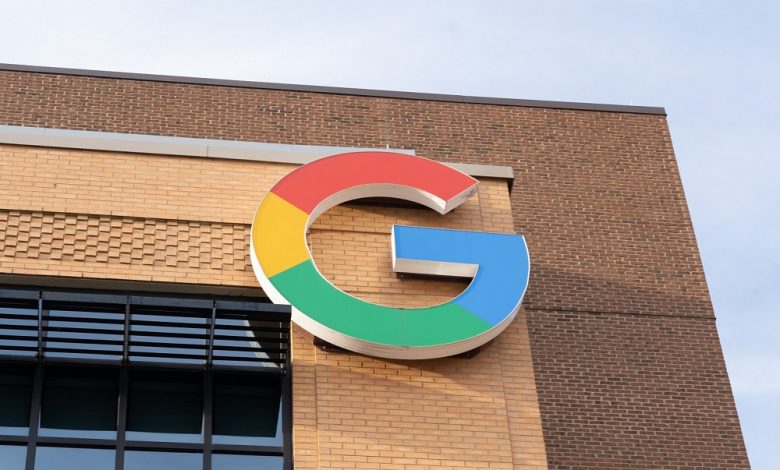 Marketing
News
News In Brief
How to generate the most bookings from Google Hotels
A Google Hotels direct listing's potential for converted direct bookings is second to none
Do you want to target potential guests who are ready to book their accommodation?
If the answer is yes, Google Hotels is your go-to option to increase direct bookings. It is one of the most effective metasearch channels available today. Irrespective of the size of your property, Google Hotels has the strength of Google Search behind it and the potential to place you in pole position ahead of the OTA's, in the race to secure direct bookings. However, to maximise your exposure on Google Hotels, it is important that you optimise your listing.
What is Google Hotels?
Google Hotels is a metasearch engine that collates accommodation search results from a variety of sources. It provides the consumer with the comparison they are looking for without the need for them to visit traditional Online Travel Agent (OTA) sites.
When a traveller searches accommodation in a specific location, an aggregated list is displayed of accommodation options, with paid results at the top.
It is important to be aware that generally, most OTA's will display your property in Google Hotel's paid search results, with the option to book directly through them.
Most importantly though, now you also have the option of having your website displayed in these paid results by using a connectivity partner to connect to Google Hotels.
Can't we just rely on the 'free' link?
I am sure that you have heard the expression "you get what you pay for". Google is no exception. Whilst they do sometimes provide a 'free-link' direct to your website, that free link appears well down the list of booking options for your property. In any Google search the first few positions are the ones that count and are the most likely to generate a booking. Google Hotels is no different. If you rely only on the free link, you will generate very limited business, if any, for your property. In addition, you are unlikely to even show at all on mobile devices, which is where most bookings are made these days.
Why is a direct booking preferable?
Your property will often have numerous listings on Google Hotels, many of which are paid advertisements being run by various OTA's and Metasearch providers and charged on a Cost Per Click (CPC) basis.
However, don't rely on the OTA paid advertisements to provide exposure. You won't own the guest data and you won't have the added benefit of being able to remarket direct to the guest in future.
Also, your property will be listed alongside your competitors on the OTA site. If your prospect sees a more attractive alternative, you run the risk of losing the booking altogether.
How do you maximise your bookings through Google Hotels?
For maximum bookings, you need to ensure that your own website is featured in the top few spots of Hotel Search for your area. This is surprisingly achievable and, with the right connectivity partner, financially risk-free.
Look for a connectivity partner who can offer an alternative Google pricing structure to the usual cost per click model, such as a partner who can list your property on a 'Cost Per Acquisition Stayed' basis (CPAS). For you this is risk free advertising, as you will only pay for bookings that result in an actual stay.
Using a connectivity partner is not only beneficial for big budget hotels. Resorts, holiday homes and vacation rentals can also benefit as it is not cost prohibitive if you are only paying when your listing results in an actual stay.
How can you optimise the effectiveness of your Google Hotels direct listing?
Have a great booking form.
Properties must have a booking form available on their website as well as the relevant data feeds set up, via an effective connectivity partner. Your property will display on Google Hotels with the label 'Official Website' and will immediately stand out.
Your booking form should be "white-labelled" with your branding, to ensure continuity of brand and confidence for the person booking.
Find the right connectivity partner.
Find a connectivity partner who can offer you a pricing structure with no financial risk to you. Walk away from anyone offering this for an upfront additional monthly fee, you don't need to pay up front for this service anymore.
Make sure the partner manages your exposure and bidding on Google Hotels to ensure you have everything in place to rank well.
Provide Google with all the information.
Add high quality photos of your property to both your Google My Business Account and your website booking form. Ensure that your description and amenities on both are up to date and accurate and that they don't have contradictory information. Monitor and respond to guest Google reviews, as they are prominently displayed on your Google Hotels listing.
Advertise free cancellation.
If COVID has taught travellers anything, it is that they want free and easy cancellation if they need it. Google Hotels shows "Free cancellation" if it is applicable as soon as a prospective guest clicks onto your property. You can qualify as to how close to the booking you will be afforded a free cancellation. Properties indicating "free cancellation" have a much higher conversion rate.
Simplify your terms and conditions.
Make sure your terms and conditions are simple and clear. Long-winded, complicated, and confusing terms and conditions are an instant turn off to prospective guests.
Keep an eye on your competitors.
Google Hotels is a great site to use to keep an eye on what your competitors are offering and to make sure your property is enticing.
An effective Google Hotels listing, managed by a Google Connectivity partner, will without doubt afford the best visibility and maximum number of bookings through Google Hotels. Your potential for converted direct bookings is second to none with the power of Google Hotels Metasearch behind you.
Sylvia Johnston is a senior executive with HiRUM Software Solutions.