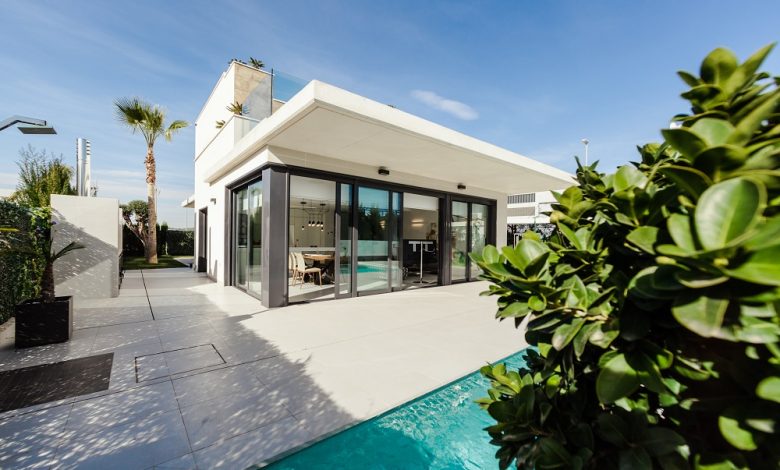 Complete with a redesigned app and website with over 50 categories of unique homes and a trio of innovative new features, Airbnb has launched what the company says marks its biggest change to the platform in over 10 years.
Airbnb CEO and Co-Founder, Brian Chesky said the way people travel has changed forever.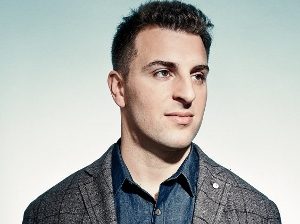 "That's why we're introducing the biggest change to Airbnb in a decade," he said.
"First, people are more flexible about where they live and work, so we've designed a new way to search with Airbnb Categories. Second, people are taking longer trips, so we created Split Stays to give you more options by splitting your trip between two homes.
"And third, we're introducing AirCover for guests, giving you the confidence to book knowing that Airbnb's got your back."
Airbnb Categories
Airbnb Categories offers a new way to search designed around Airbnb Categories, making it easy to discover millions of unique homes presented within 56 categories that organise homes based on their style, location, or proximity to a travel activity. Additionally, when users search for a destination, search results are also organized by categories that are relevant to that destination.
The 56 Airbnb Categories include more than 4 million unique homes all around the world that combine with intelligent maps that zoom to show where the homes are located.
Split Stays
Split Stays is an innovative feature that splits a trip between two homes. The program allows
When searching a specific destination, Split Stays automatically appear in users search results providing around 40 percent more listings when searching for longer stays. The results also appear within 14 categories, camping, national parks, skiing, and surfing intended to inspire users to stay in two destinations as part of a longer trip.
As an example, when browsing the Skiing Category, Split Stays might suggest a pair of homes near Thredbo and Mt. Hotham.
Split Stays also provides a map which, via an animated line, visually connects the two homes to show the distance between them and the sequence of the stays. An easy-to-use interface helps book each stay, one home at a time.
AirCover
Airbnb describes its AirCover product as the most comprehensive protection in travel the biggest upgrade to Airbnb customer service in a decade, the multi-tiered system offering guests four protections every time they stay at an Airbnb:
Booking Protection Guarantee
In the unlikely event a Host needs to cancel a booking within 30 days of check-in, Airbnb will find a similar or better home, and refund.
If a guest can't check into their home and the Host cannot resolve the issue, Airbnb will find a similar or better home for the length of their original stay, or also refund.
Get-What-You-Booked Guarantee
If at any time during a stay, the isn't as advertised, for example, a refrigerator stops working and the Host can't easily fix it, or if there are fewer bedrooms than listed, guests will have three days to report it and Airbnb will find you a similar or better home, or refund.
If guests ever feel unsafe, they can get priority access to specially-trained safety agents, day or night. AirCover has been designed directly into the Airbnb app and website, making it easy to contact an agent and resolve issues quickly.
Airbnb has created a team of specially trained agents for last-minute rebooking assistance.
The company has also significantly expanded its 24-hour safety line to cover 16 languages.