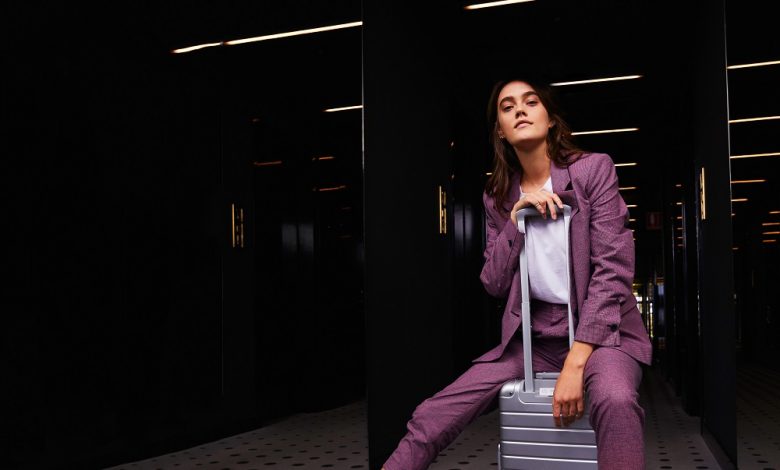 Hotel News
News
News In Brief
Accor launches million-dollar ALL.com marketing campaign
Brand-led campaign showcases richness and quality of choice across the Accor network
After two years of disrupted travel and paused holiday plans, Accor has launched a Pacific-wide marketing campaign to promote its ALL.com program as the all-encompassing digital destination for the best travel experiences, with what the company describes as incredible loyalty benefits.
The million-dollar brand campaign leads with some of Accor's preeminent brands such as Sofitel, Pullman, Novotel, Mercure, Mantra and ibis, and highlights the many benefits of the ALL – Accor Live Limitless loyalty program, such as room upgrades and limitless experiences.
 Accor Pacific Chief Executive Officer, Sarah Derry, said that increasingly, Accor's guests are seeking more personalised experiences.
"This brand-led campaign showcases the richness and quality of choice across the Accor network, promoting ALL.com as the gateway to discovering more destinations and incredible experiences," Ms Derry said.
"Guests have access to multiple unique experiences through ALL.com, from our collection of boutique MGallery hotels, experiencing Swiss indulgence with Chocolate Hour at Mövenpick Hotels & Resorts, through to relaxing in Mantra's spacious family apartments." 
​The ALL.com brand campaign runs from now until 30 September 2022 and will come to life through a variety of campaign elements including paid media, TV promotional spots, a national TV competition in New Zealand, digital advertising, social media and video content.
Partner advertising will include LED signage and video advertising on Accor Stadium screens, plus Accor brands on LED signage at AFL and NRL matches across the region.