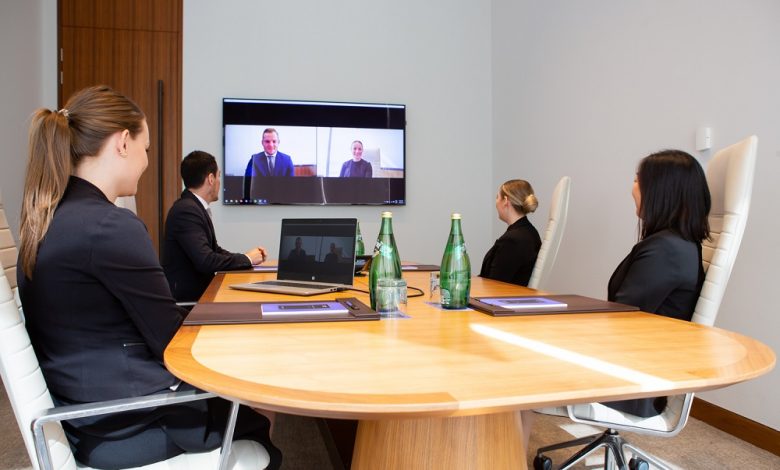 Accor Pacific has launched ALL CONNECT, a hybrid meetings concept allowing companies and event organisers to combine physical in-hotel meetings with virtual interactions at properties across multiple locations simultaneously.
Accor Pacific CEO, Sarah Derry, said the organisation is committed to delivering exceptional meetings and events experiences through access to the best technological innovations.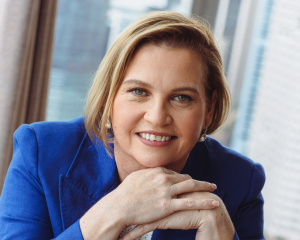 "The future of work is hybrid, and the services and experiences we offer our guests reflect this," Ms Derry said.
"ALL CONNECT is an important tool for our guests, offering them the opportunity to organise safe, qualitative and seamless hybrid meetings.
Accor Pacific has partnered with Microsoft Teams, Events Air, Encore and AV Dynamics on this new offering which is now available at many of the company's hotels across the Pacific region.
ALL CONNECT meetings take place on a range of platforms where attendees connect and engage virtually, and people can easily present content and see virtual participants as if they were in the same room.
The new solution means Accor Pacific's guests and their meeting attendees can come together through professional, inclusive meeting experiences, from wherever they are with the highest sanitary and safety measures as part of Accor's ALLSafe expert vetted protocol, co-developed with Bureau Veritas.