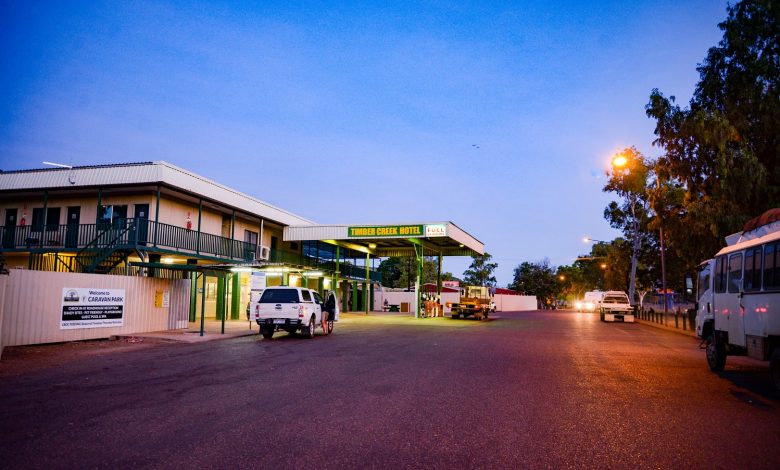 One of the Northern territory's most iconic properties, the Timber Creek Hotel has been put on the market for $5.2 million.
The hotel is located on the Victoria Highway, 285 km west of Katherine and 193 km east of the border between the Northern Territory and Western Australia, Timber Creek is part of the iconic Savannah Way touring route and a major drawcard for barramundi fishermen and birdwatchers.
One of the area's biggest annual drawcards is the annual Big Horse Creek Barra Classic on the Victoria River which took place for the 34th time in April.
Comprising a motel, caravan and camping sites, leisure amenities, licensed restaurant and bar, takeaway food outlet, convenience store, fuel service station and wildlife attractions, timing for the Timber Creek Hotel's sale could not be better for canny investors looking to benefit from and build on the hotel's $1.15 million net profit.
Tourists are once again starting to visit the area now that international and domestic borders have reopened but the biggest development in recent times, and one that is sure to pique any potential buyer's interest, is the potential emanating from the nearby Australian Army's $20 million Bradshaw Field Training Area currently under construction at Timber Creek.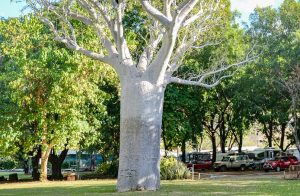 The hotel's sale is being managed by ResortBrokers Managing Director, Trudy Crooks and Northern Territory broker, Kelli Crouch are handling the sale of this rare Northern Territory Outback opportunity to own a multi-faceted property boasting accommodation, roadhouse, hospitality, retail tourism and service centre.
Timber Creek Hotel owner Fiona McDonald says Timber Creek is known as the 'Finch capital of Australia' as it is home to the elusive Gouldian Finch that attracts three birding tours annually.
 "There's so much for locals and visitors to do here. Fishermen love the Victoria for its stock of barramundi," she said.
"4WD enthusiasts have plenty of choice to explore along the Bullita track and surrounding Judbarra National Park.
"With its three-hour proximity to Katherine, Timber Creek sits in pole position from which to base an Outback adventure."