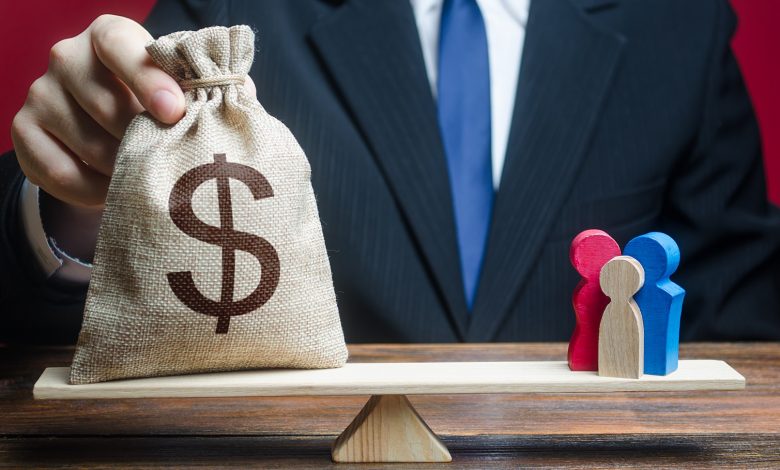 Industry
News
News In Brief
An Albanese Government promises substantial sector investment
Labor's $48M election commitment is welcomed by all peak industry bodies: It will go a long way to help towards recovery
The announcement that a Labor Government will invest $48 million to assist tourism industry recovery has been widely welcomed across the sector.
Australian Tourism Industry Council (ATIC) Chair, Evan Hall described the funding as well-targeted to help small and regional tourism businesses adapt to changing markets and workforce needs.
The $48 million package will include $8 million to help small businesses through the Quality Tourism Framework, to deliver training, accreditation and awards programs enabling small tourism businesses to develop high-quality sustainable, eco-friendly, accessible and internationally-targeted tourism products.
More than 10,000 tourism businesses around Australia already participate in the Quality Tourism Framework, which is managed by the Australian Tourism Industry Council in partnership with State Tourism Industry Councils.
Mr Hall said: "The tourism industry was one of the first affected during the COVID-19 pandemic, and the industry continues to feel the impact of more than two years of ongoing restrictions.
"This funding will provide mentoring, support and programs to assist new tourism businesses start-up and develop new tourism products to meet the market.
"Labor's election commitment is consistent with the priorities identified by the Australian Tourism Industry Council, including regulatory reform, new infrastructure, events and attracting key workers."
Part of the proposed $48 million tourism and travel package is the investment of $10  million over two years in training and skills development for the struggling hospitality and accommodation sectors.
News of this investment in skills was especially welcomed by peak industry groups, The Accommodation Association, Australian Hotels Association, and Tourism Accommodation Australia, who have collectively called for additional funding for a much-needed boost for training – including for mature workers. 
Accommodation Association (and incoming Accommodation Australia) President, Leanne Harwood said today's announcement was well-timed, with domestic travel picking up and international travellers returning to our shores.
She said: "As one of the safest and most exciting destinations in the world, it is vital our accommodation and hospitality workforce has the necessary skills and training to provide wonderful customer service and experiences.
"The statistics speak for themselves – we need to attract, educate and re-train 100,000 staff into hospitality after more than 40 percent of our workforce was lost nationally during COVID.
"This funding will help us work with all training organisations to bring staff back into our resilient sector and help us build for a brighter future."
Australian Hotels Association CEO, Stephen Ferguson said the grant would be utilised by hospitality portal "The Hub",  a 'one stop shop' for hospitality/accommodation training and up-skilling. 
"This funding would go a long way to assist with our goals of attracting mature-age Australians wanting to return to the workforce and share their skills and knowledge," Mr Ferguson said.
"At the same time it will help us educate school leavers on the exciting career options available in hospitality. 
"Of course, it's equally important we retain talent already working in the sector.
"This funding will help our hardworking staff gain training to acquire new skills to support their professional growth and also assist people seeking to progress their careers within their organisations." 
The Australian Tourism Export Council (ATEC) also praised the announcement of additional funding from Labor and said that it will support businesses in reconnecting with their international markets and in rebuilding their workforce – two crucial issues to the future success of the tourism industry.
ATEC Managing Director Peter Shelley said: "The industry will welcome these new initiatives announced by the Labor Party today and will put the funding to good use in rebuilding our $45bn export tourism economy.
"Workforce strain has been a long-term issue for the industry and right now it is even more critical as tourism businesses try to reinstate the huge number of skilled and unskilled staff who exited the industry with COVID lockdowns that closed operations.
"We also have a huge challenge in reconnecting our export tourism businesses with their international markets and rebuilding confidence in travel to Australia and this additional marketing funding for the export sector will help.
"While this funding is a strong start for the Labor Party in supporting the tourism industry, we look forward to bringing these and other opportunities to life should there be a change of Government this weekend."