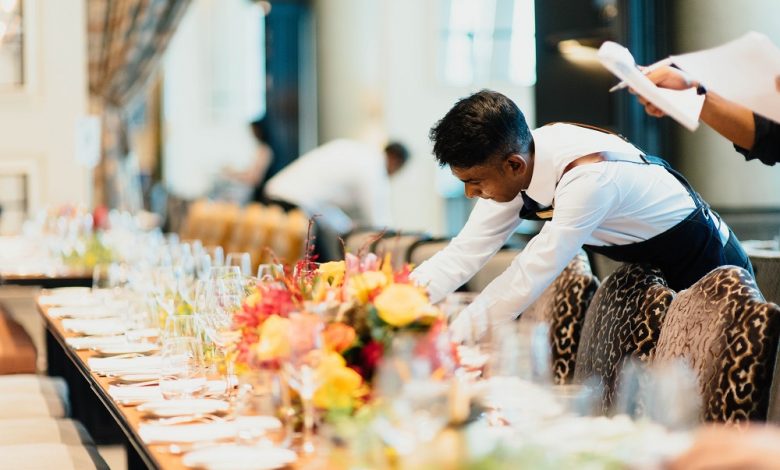 New Zealand
Hospitality NZ welcomes immigration transition plan
Lower threshold Accredited Employer Work Visa costs to ease business pressure
Hospitality New Zealand (HNZ) has praised the government for listening to its calls for an immigration transition plan for desperately under-staffed tourism, hospitality, and accommodation businesses.
HNZ CEO, Julie White said the move, which results in businesses being  given a temporary exemption from paying the median wage $27.76 to recruit migrants on an Accredited Employer Work Visa and instead paying a lower threshold of $25 until April next year, will come as a welcome relief to struggling businesses.
"But the reality is we need people now," she said.
"There simply aren't enough Kiwis available to work in hospitality or accommodation, so we need to look overseas, we need access to more labour at all levels, not just highly skilled.
 "I don't know one hospitality or accommodation business that can operate at 100 percent right now due to the labour shortage in New Zealand.
"When operators can't operate at 100 percent, this then becomes a shared problem for everyone, it affects operators, consumers and communities.
"It's a real problem and it needs a real solution.
Ms White, who recently met with Minister for Immigration, Kris Faafoi, said there was a concern under the visa program framework that may result in some businesses not being able to qualify to bring in skilled migrants because they won't meet the criteria.
"They have to have either been profitable for the past 24 months, had positive cashflow for each of the past six months, have sufficient capital and external investments or funding, or have a plan to ensure their business remains viable.
"But after the past two years, very few will satisfy any of those criteria.
"The bottom line is if we don't get access to more labour, which includes migrants, how are we going to clean beds, or serve and welcome people, or deliver great customer experience?"