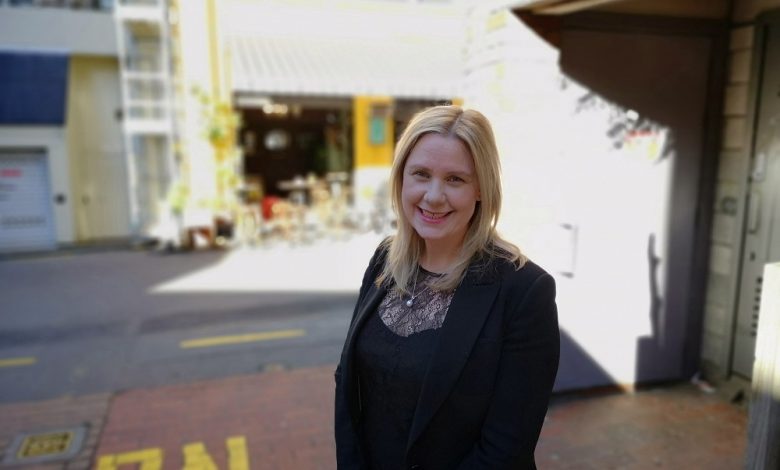 New Zealand
NZ Hospitality Conference 2022 to recalibrate future
First industry conference agenda in two years sets think-tank for the future
Hospitality New Zealand Chief Executive, Julie White Industry says the 'Future of Hospitality' themed conference set for July in Auckland represents an opportunity for the industry to lead itself out of the challenges of the past two years.
Ms White said the approach the July 26-27 event was taking represented more a recalibration than a reset.
"Post-COVID, our key priorities are people, creating partnerships, and retraining people, so the industry can take advantage of what's coming to move forward with confidence," she said.
"The future of the workforce is one the biggest issues for us as an industry, and it's incredibly important we put a microscope on that.
"This will be a unique conference, in that we will be involving a lot of learnings from overseas, featuring special speakers and presentations."
The Tasmanian Hospitality Association has been invited this year to give conference delegates an insight into its 2030 industry recovery plan along with keynote speakers from New York, Las Vegas, and New Zealand.
These include New York restaurateur and CEO of Union Square Hospitality Group, Danny Meyer; Las Vegas business magnate, Shane Green, and New Zealand mental health advocate and New Zealander of the Year 2019, Mike King.
Speaking on day two of the program, Mr King will be addressing one of the industry's more pressing issues, well-being and fatigue.
With further speakers to be announced, the busy two-day agenda will feature presentations and workshops incorporating multiple categories across the industry, from technology, sustainability, to ventilation systems, beer production, even how robotics will work in a kitchen environment.
The conference will also take a close look at the future of beverage, with local alcohol settings due to come up for renewal later this year.
"This is such an important part of the overall hospitality experience, so this is the exact right time to have critical conversations around what local alcohol policies could look like moving forward," Ms White said.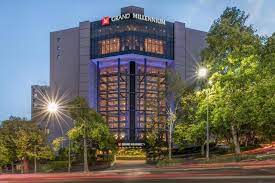 "This is a must-attend for people who have an alcohol licence."
Venue for the event is at the Grand Millennium Hotel in Auckland.