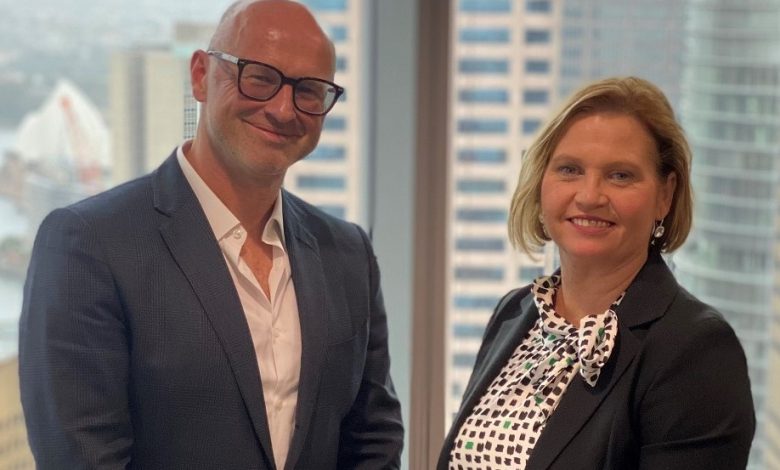 The momentum behind Accor's popular Mercure brand in Australia continues with the Group adding nine Mercure hotels to its collection, following Accor's landmark hotel management portfolio agreement with Salter Brothers with an industry-leading link to ESG outcomes.
With the acquisition of the Travelodge portfolio by Salter Brothers now complete, a total of 10 hotels have joined Accor's portfolio, including nine Mercure hotels and an ibis Styles property in Sydney's CBD.
The addition of these nine Mercure hotels grows the Mercure brand from 44 properties in Australia to 53, making Mercure the largest and fastest growing global midscale brand in Australia.
Accor Pacific Chief Executive Officer, Sarah Derry, said, "We are delighted to be adding these great hotels to our portfolio. The hotels are located in highly desirable central city locations and in the best metropolitan areas. The properties will have access to our powerful network and we are working closely with our partners Salter Brothers to rejuvenate the properties and set them up for success. 
"We continue to focus on expanding Accor's presence across the Pacific region. Accor has one of the most appealing brand portfolios in the world, positioning us well to continue introducing more choice and more experiences for leisure and corporate travellers."
In an Australian first, the management agreement includes an innovative industry-leading link to ESG outcomes.
Paul Salter, Managing Director of Salter Brothers said: "Both Salter Brothers and Accor are committed to leading the way with ESG hotel benchmarks and our agreement will see us working together to structure performance against targets, which are linked to commercial outcomes. With energy costs rising, the importance of ESG hotel benchmarks is now more important than ever and we're looking forward to establishing these targets with Accor as they move into full operation with the portfolio."
Accor welcomes the following 10 hotels in Sydney, Melbourne, Brisbane, Perth and Newcastle:
Mercure Brisbane Garden City
Mercure Newcastle City
Mercure Sydney Bankstown
Mercure Sydney Blacktown
Mercure Sydney Macquarie Park
Mercure Sydney Manly Warringah
Mercure Sydney City Centre
Mercure Melbourne Southbank
Mercure Perth on Hay
ibis Styles Sydney Central
From luxury to economy, Accor has more than 340 hotels, resorts, and apartments to choose from in Australia, including international brands such as Sofitel, MGallery, Art Series, Pullman, Swissôtel, Mövenpick, Grand Mercure, Peppers, The Sebel, Mantra, Novotel, Mercure, Tribe, BreakFree, ibis, ibis Styles and ibis Budget.
About SALTER BROTHERS
Salter Brothers is an Australian-owned global fund manager with a focus on hotels, property, private equity and credit, with group assets under management of over $2 billion. The company's hotel platform was formed in December 2015 and has established a track record of acquiring, developing and managing high quality hotel assets across Australia and the USA, with its associated portfolio entities currently comprising over 4,700 hotel rooms across 20 hotels.
ABOUT ACCOR
Accor is a world leading hospitality group consisting of 5,300 properties and 10,000 food and beverage venues throughout 110 countries. The group has one of the industry's most diverse and fully-integrated hospitality ecosystems encompassing more than 40 luxury, premium, midscale and economy hotel brands, entertainment and nightlife venues, restaurants and bars, branded private residences, shared accommodation properties, concierge services, co-working spaces and more. Accor's unmatched position in lifestyle hospitality – one of the fastest growing categories in the industry – is led by Ennismore, a joint venture, which Accor holds a majority shareholding. Ennismore is a creative hospitality company with a global collective of entrepreneurial and founder-built brands with purpose at their heart. Accor boasts an unrivalled portfolio of distinctive brands and more than 230,000 team members worldwide. Members benefit from the company's comprehensive loyalty program – ALL – Accor Live Limitless – a daily lifestyle companion that provides access to a wide variety of rewards, services and experiences. Through its Planet 21 – Acting Here, Accor Solidarity, RiiSE and ALL Heartist Fund initiatives, the Group is focused on driving positive action through business ethics, responsible tourism, environmental sustainability, community engagement, diversity and inclusivity.