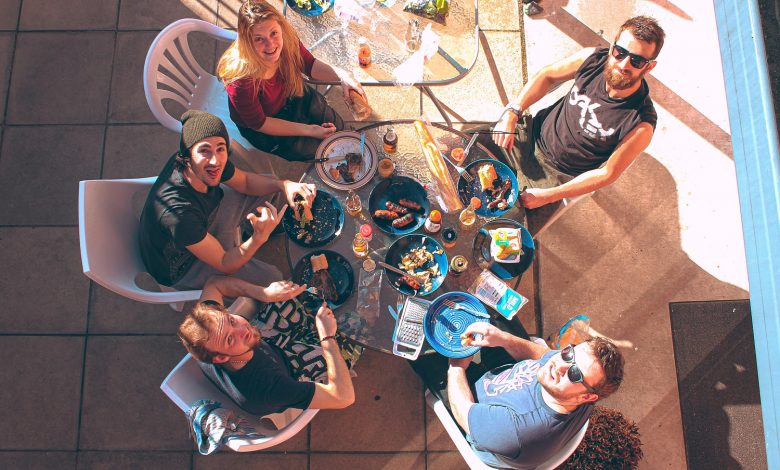 New Zealand
Backpacker market fundamental to the NZ visitor economy
August conference seen as prime opportunity to reconnect after three-year break
A much welcome event for New Zealand's for $1 billion-plus backpacker, youth and adventure tourism industry, and offering a prime opportunity for the sector to reconnect after three years, the Backpacker Youth Adventure Tourism Association (BYATA) has announced its 11th Annual Conference will be held in Central Auckland from August 25-26, 2022.
Underlining the role youth travellers play for the backpacker industry, Renee Goodsell, Head of Digital for the event's Gold Sponsor, Tomahawk, said there was a need to harness the opportunity to attract them to New Zealand with its untamed wilderness and rich culture, recognising their high value to both communities and the economy.
"Youth visiting Aotearoa play an important role in our industry, not only as visitors, but also as workers in many industries, notably hospitality and tourism businesses," she said.
"We believe the backpacker market is fundamental to the New Zealand visitor economy, and the BYATA conference has always been one of our must-attend annual events!
"It's interactive, collaborative and hands down the most dynamic of the tourism conferences."
BYATA Chair, Chris Sperring said the last two years have been severe in terms of trying to operate a business.
"We want to reconnect our membership and industry, enjoy their passion and think deeply around what comes next for the sector and tourism at large, given the challenges that we all face," he said.
"BYATA is back to celebrate the best little tourism conference on the circuit. We know our members are as excited as we are to get back to what our sector does best. Face to face engagement with rich story telling."
More information and registration available here.