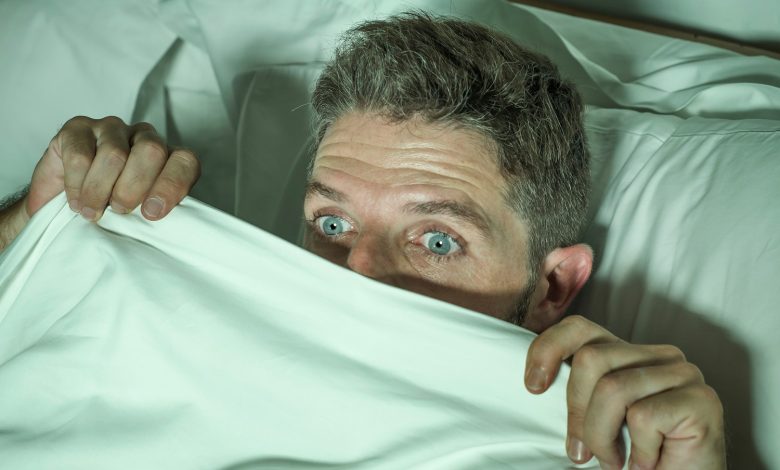 Human Resources
Management
News
News In Brief
How 'Bare Minimum Mondays' & 'Sunday Scaries' hurt your bottom line
It's hard to attract and retain talent in a staffing crisis: Most employees hate Mondays so revamp your workplace culture and have happier, more productive staff
Have you heard of 'Bare Minimum Mondays'? It's the most recently coined term added to a growing list of new workplace trends in a post-pandemic world, where many businesses are struggling with skilled staffing shortages.
'Sunday Scaries' is yet another new workplace term, describing the anxiety some employees feel on a Sunday night. According to LinkedIn research, nearly 80 percent of employees suffer from a cloud of dread that hangs over them typically on a Sunday.
Our latest AccomNews print issue is available now. Read it HERE
A 2015 global poll by Monster concurred that Monday is the least popular day of the week for employees, it found that 76 percent of respondents reported feeling "really bad" on Monday.
Another study published in the Journal of Applied Psychology "The Time of the Week Effect in Productivity: An Empirical Examination Using Time Series Analysis" conducted by researchers from the University of Melbourne and the University of Auckland, also found that productivity is generally lower on Monday with employees tending to be more productive on Tuesday and Wednesday but productivity declines again at end of the week.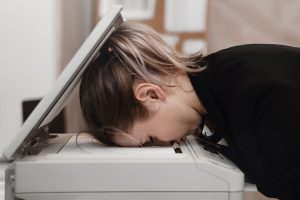 Research does suggest that Mondays can be a challenging day for employees but why?
The weekend effect: After having time off on the weekend, it can be difficult for some people to get back into the work mindset, resulting in a slower start and difficulty focusing on tasks.
Sleep deprivation: Many people tend to stay up later on weekends and may not get as much sleep as they need.
Stress and anxiety: Monday can be a stressful day for some people as they face a new work week and the pressures and deadlines that come with it.
Distraction: It's common for people to catch up with colleagues about their weekend activities on Monday morning or spend time checking emails and catching up on work from the previous week. 
If employers understand these issues they can take steps to help employees be happier and more productive on Mondays. Solutions may include offering flexible work arrangements, providing support and resources for managing stress and anxiety, and creating a positive work environment that encourages employee engagement and job satisfaction.
According to Mary Blake, Employsure Head of Talent Acquisition, Bare Minimum Mondays, coupled with record-high employee burnout; pose serious threats to employee productivity and morale, both of which can affect a company's bottom line.
She said: "If employers are already seeing the negative impact of this phenomenon in their workplaces, this could be the opportune time to fine-tune workplace practices."
"Creating an employee experience that inspires individuals to show up to work each day is the most effective way to unlock employee engagement. A strong workplace culture can unify employees and ensuring management is well equipped to lead their teams successfully will more than likely help in reducing burnout."
"Make Mondays less unpredictable. Employees can easily get stressed about the uncertainties of a Monday. Work with your managers or even your employees to create schedules for every Monday morning. Having a solid plan and knowing what they can expect on the first day of the week will help alleviate any fear or trepidation employees may have."
"Normalise having a balance between work and life.
"The pandemic has forever changed the way work is viewed. For many, it's been a re-assessment and re-alignment of priorities. Invite employees to review their work-life balance and create opportunities for healthy conversations," concluded Mary.
Employers should foster a positive workplace culture that encourages collaboration, creativity, and innovation. This will help employees feel more engaged and motivated; and when they do, it can lead to improved productivity on Mondays and throughout the week.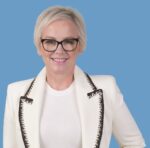 Mandy has over 17 years of accommodation and tourism industry writing experience and is Editor of AccomNews & Resort News, Publisher of SchoolNews & Director of Multimedia Pty Ltd. She is a retired registered nurse with a 25-year NHS career that followed a few unforgettable years in hotel housekeeping.