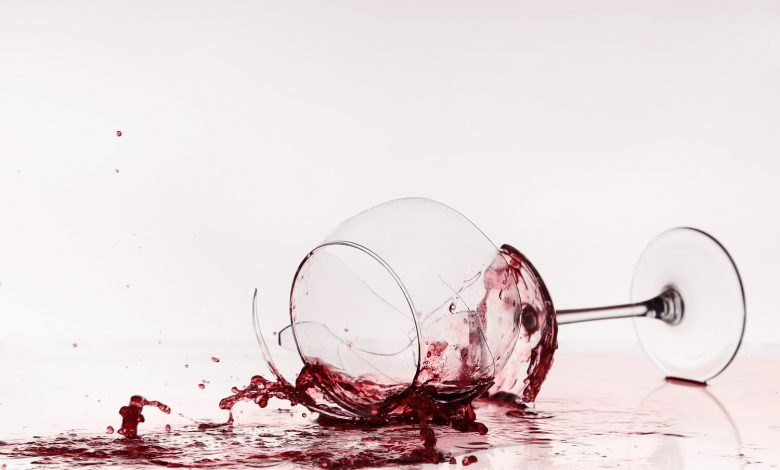 New Zealand
Liquor licence changes pose serious threat to small businesses
Another blow to hospitality businesses facing a squeeze from the increased cost of goods and labour shortages
Proposed changes to alcohol legislation could threaten the future of many small licence holders, says Hospitality New Zealand.
The select committee considering the Sale and Supply of Alcohol (Community Participation) Amendment Bill has ignored pleas from licence holders in its report back to Parliament, said Chief Executive Julie White.
"This bill is likely to cause great uncertainty for licence holders and could even threaten the very future of their businesses," she said.
"Allowing District Licensing Committees to take new Local Alcohol Policies (LAP) into account when considering renewals, including giving them the ability to decline licence renewals if they are viewed as inconsistent with any new local alcohol policy, is a step way too far.
"We are very disappointed the voices of long-standing licence holders are not reflected in the committee's report.
"Though we support the intention of the bill, we do not believe it will meaningfully address alcohol-related harm, and it will have an adverse effect on consumer choice.
"Under this bill, if a new LAP imposes licence density restrictions or buffer zones then they could be grounds for declining renewals, and that would create immense uncertainty for licence holders and the future of their business.
"I believe the committee has not fully understood the ramifications, despite submissions clearly pointing out these risks.
"Though there are certainly some big businesses that hold liquor licenses, many are small business owners and family-run operations that provide a place for people to connect, in addition to employment opportunities and community benefits.
"Do we really want to see them driven out of business?
"They are an important part of New Zealand's social fabric, the vast majority are responsible, and they deserve to be heard.
"In light of the other checks and balances removed from the Act as a result of this bill – such as removing the right of appeal against provisional local alcohol policies – there is little control licence holders have over retaining a key asset in their business.
"This is another blow to hospitality businesses facing a squeeze on increased cost of goods and labour shortages.
"The safest place to consume alcohol is on-premise, and that's what drove our submissions.
"The Parliament needs to take a further serious look at this and not just rubber-stamp what the select committee has done."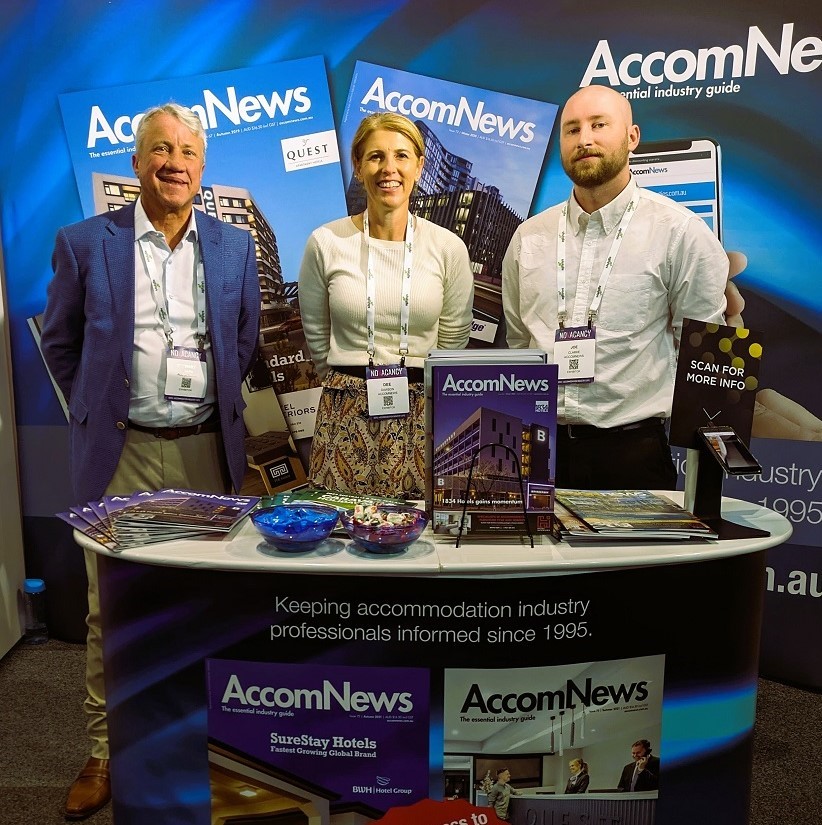 AccomNews is not affiliated with any government agency, body or political party. We are an independently owned, family-operated magazine.