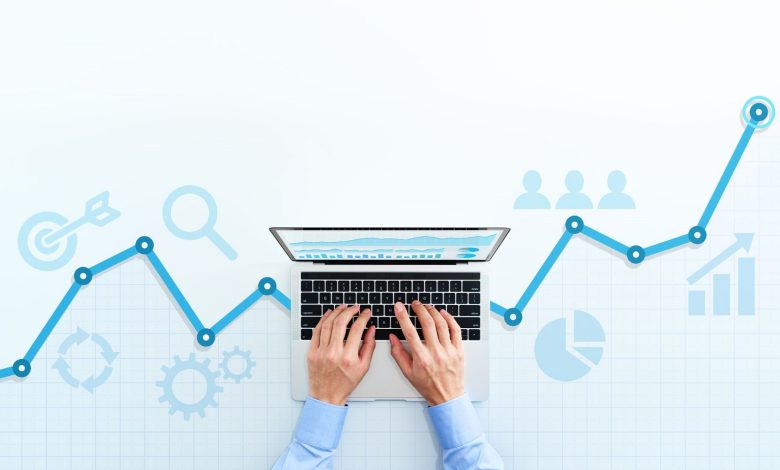 Marketing
News
News In Brief
Understand the current economic landscape to meet traveller's needs
While it's apparent that travel is still a high priority within most household budgets, it's important to offer competitive packages
Let's look at the factors that are impacting the change in consumer behaviour and provide strategies for a resilient future.
Economic factors and market trends
The rise of interest rates and inflation has undoubtedly impacted occupancy rates. With these economic factors affecting everyone's back pocket and spending capacity, travellers are being more cautious when choosing accommodation.
What is apparent is the fact that travel is still a high priority within most household budgets.
Therefore, it's important to consider whether there are options to offer competitive packages that cater to budget-conscious travellers or other ways you can add additional value to their stay without reducing the price. Recognising the influence these economic trends have on consumer behaviour, enables services to be tailored to meet their needs.
A shift in consumer preferences
To thrive amidst economic challenges, thinking outside the box could be the key to ensuring your business continues to thrive. Consider expanding your offering to appeal to new markets, injecting fresh life into your business. Embrace rising trends such as health and wellness retreats or target conferences and large gatherings to tap into growing demands. Additionally, leveraging local events and tourism activations helps you to become the trusted source in the market for a great excuse for a vacation!
Adapting to evolving consumer behaviours is equally crucial. Get to the heart of what guests desire during their stay, whether it's competitive rates, flexible cancellation policies, specific amenities or even late check-outs. Keep a close eye on local travel trends to identify opportunities.
If shorter stays are prevalent, consider offering enticing discounts to encourage guests to extend their visits.
Embracing technology and innovation
Embrace the power of technology to enhance guest satisfaction and improve your operations. Leverage mobile apps, user-friendly booking forms, and automated guest communication to elevate the guest experience while saving precious time on manual tasks.
Personalisation should go beyond simply placing a guest's name on the television; it's about exceeding their expectations and anticipating their preferences—whether it's providing extra pillows, additional towels, or adjusting room temperatures upon arrival.
Additionally, when analysing your data, make meaningful comparisons. Instead of simply relying on year-on-year comparisons, use relevant periods such as 2019 figures for a clearer forecast. This approach enables you to gain a clearer understanding of your business performance and market trends, helping you to adapt and stay resilient in a dynamic landscape.
Leverage marketing and branding
In the fiercely competitive accommodation industry, mastering marketing and branding is paramount. It all starts with the art of storytelling. Craft narratives that showcase your property's unique features and the extraordinary experiences it offers.
To win loyalty, build an emotional connection with your audience. Build on your team's genuine hospitality, creating a more personable and relatable experience for guests. Engage authentically with your audience on social media, respond to comments, share user-generated content, and celebrate special occasions together. Creating a sense of community and belonging encourages guests to develop an emotional attachment to your property, leading to repeat visits and positive word-of-mouth recommendations.
It's clear in today's challenging economy, that every dollar spent will be watched closely by the consumer spending it. Value for money will be top of their wish list so make sure you stand out from the crowd, focus on the guest, and build a relationship with them to keep them happy.
Happy guests share their experiences; make this your goal to grow.
This article was previously published in the management rights industry magazine Resort News – Subscribe HERE

Nikita Johnston Marketing Manager, HiRUM Software Solutions, A Guesty Company