A conversation about the best all-in-one hotel management software starts and ends with Little Hotelier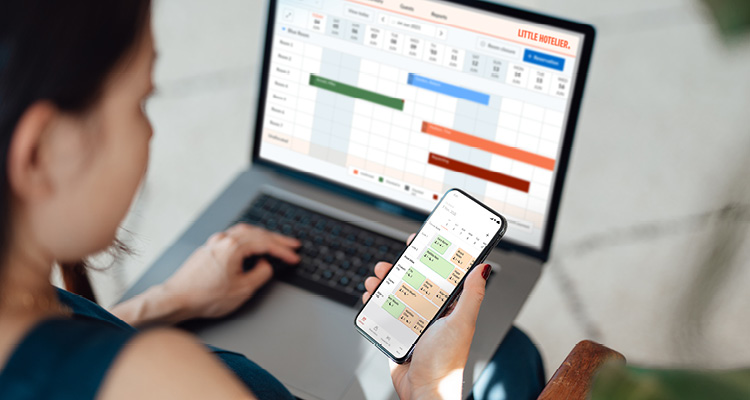 15Recent global events have left small accommodation providers swimming in a pool of uncertainty – grasping to maintain control of their business. In times like these hotel software is a lifeline, allowing owners and managers to get more done with less time and effort required.
However, properties need more than automated administration – they need a solution that lets them run their business their way, and one that enables them to pivot quickly to take advantage of growth and optimisation opportunities.
Little Hotelier has always built its mission around offering flexibility, simplicity, and affordability. Today, with new plans, unique offerings, and improved features, the platform only continues to solidify its reputation as THE solution for small accommodation providers around the world.
One platform to achieve any goal
One platform means one login and one place to manage everything, giving you greater control than ever before.
Whether you need to maximise your reservations, increase direct bookings, boost revenue, expand your reporting capabilities, simplify your payment processing, upgrade your website or simply free up more time to focus on your guests, Little Hotelier offers it all with a quick to learn and easy to master interface.
Perhaps the most important feature of all is the autonomy of choice. You get to choose how the software works for you, based on what you need, and how it fits into your lifestyle.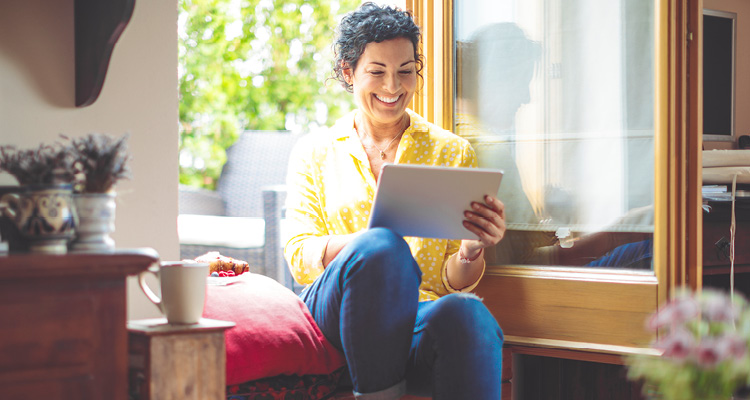 Flexible plans and pricing
Why pay for anything you don't need? Little Hotelier now offers ANZ properties plans to suit any requirements.
With Little Hotelier Basics you get everything you need to run your property and live your life, at a low and flexible monthly price. You can even self sign-up within an hour – so you can quickly start to kick goals.
Need more sophistication? The answer is Little Hotelier Pro. You'll get everything that basics offers, with some extra options such as a website builder, and add-ons such as metasearch bookings, and competitor rate insights. You'll be fully guided through the process by a dedicated support team, so you can hit the ground running.
There's no catch either – you will never be asked to sign a contract and you're free to cancel your monthly subscription at any time.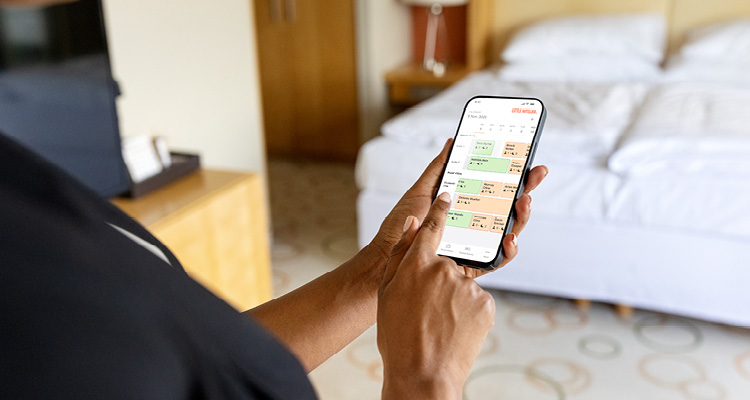 Taste freedom with the mobile app
Little Hotelier's mobile app is a modern solution to the familiar challenges faced by small accommodation providers. Moving around the property to talk to guests, clean, cook, and perform other chores means you're spending time away from your front desk. But you also need to keep an eye on your bookings – even when you're trying to relax with family or friends.
Enter Little Hotelier's app, which lets you manage your property from anywhere. You'll be able to check guests in and out, monitor and manage reservations, collect payments, edit room statuses, and manage it all from one interface.
It's an effortless way to manage your property on the run – you'll even get helpful push notifications, such as for new or updated reservations.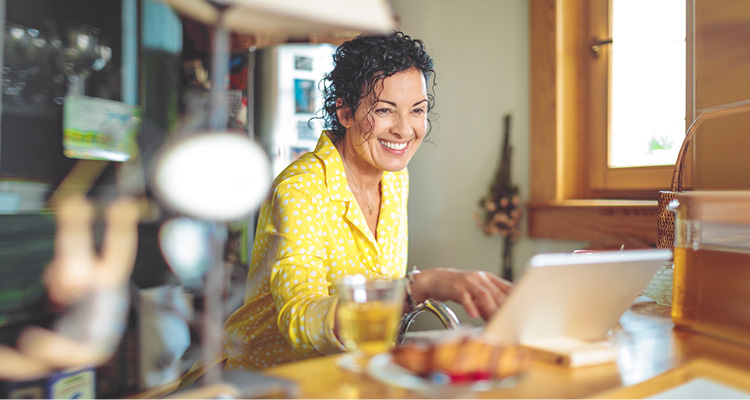 A front desk system with easy central control
Your front desk is the heart of your property, and your business can't be run effectively unless your front desk and admin is in order.
With Little Hotelier's front desk system you'll have one central calendar to manage check-ins, allocate rooms, communicate with guests and process payments quickly and easily.
Being able to streamline your operations on a daily basis means saving hours of time and constant frustration. Now, you'll be able to get to know your guests better, get that painting done, or go grab what you need from the shops without needing to stress throughout the day.
A powerful channel manager to maximise reservations
Wouldn't it be great to be able to sell your rooms on more online channels, without having to manually update your inventory or worry about double bookings?
With Little Hotelier's channel manager your inventory will be automatically updated in real-time on every channel you are connected to, as well as in your front desk system, any time a booking is made.
This capability instantly gives you the ability to sell on more channels, reaching new markets and increasing your online visibility. It also greatly reduces the chance of a double-booking because the software communicates inventory updates instantly on a two-way basis. Even if you process a booking directly through your front desk, the channel manager will still update your online channels.
There's also no channel connection fee. Simply pay for what you use – Little Hotelier only asks for revenue when the channel manager wins you revenue via a booking.
Visit www.littlehotelier.com to learn more or click here to get started right now – be up and running in an hour!