GripFactory Australia: Safer floors for your Hotel and Food services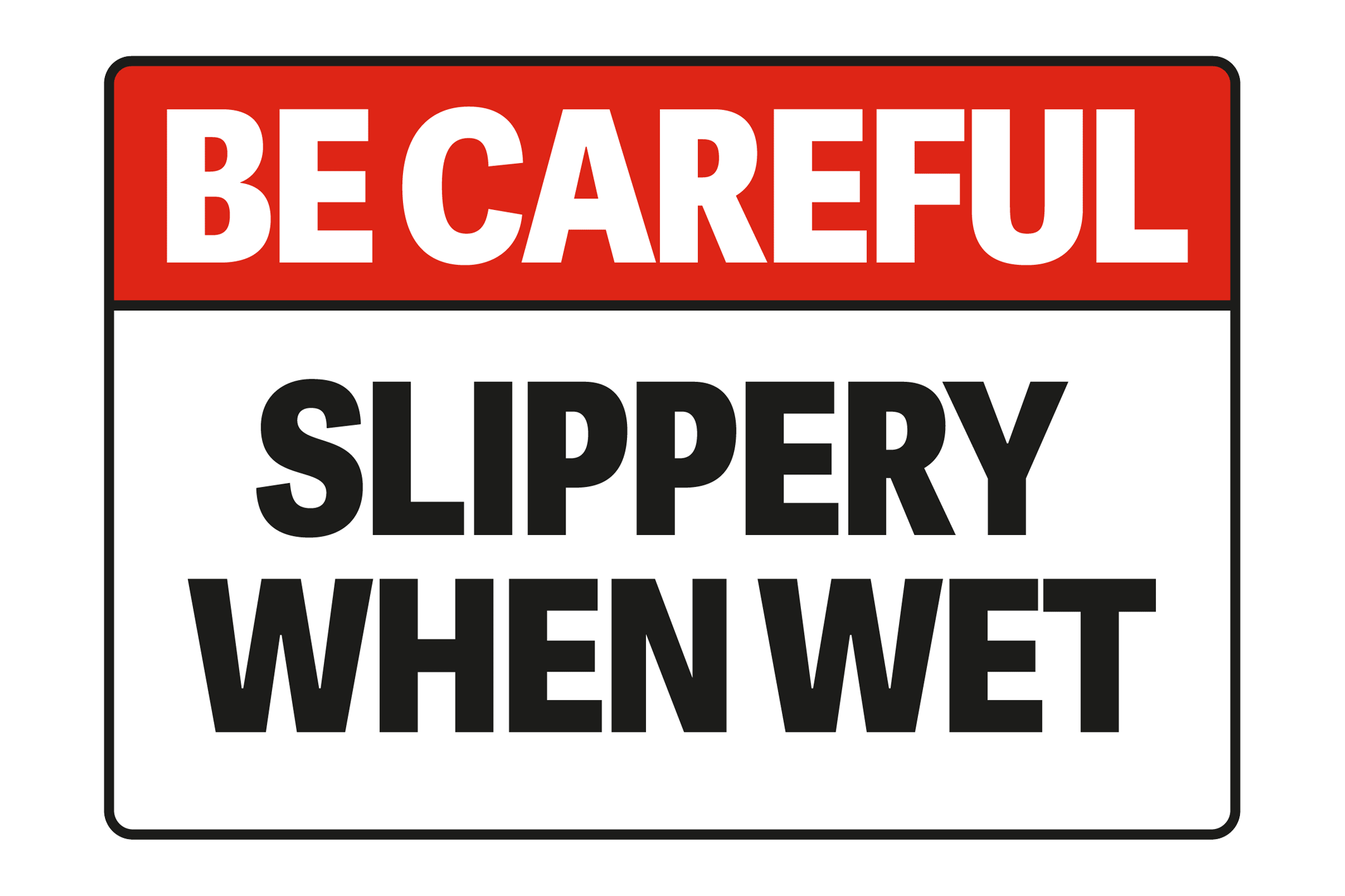 GripFactory supplies innovative anti-slip solutions around the world. Originally started in Holland and these products are now available in Australia, through GripFactory Australia, and our purpose is to create safer environments where people can live, work, and play without fear of slipping, ensuring everyone goes home safely every day.
Slips and falls result in tens of thousands of injuries every year in Australia and New Zealand. The most common ones are musculoskeletal injuries, cuts, bruises, fractures, and dislocations but more serious injuries can also occur.
Our business provides a range of solutions to combat this alarming issue by creating slip-resistant surfaces using innovative new science.
Our breakthrough products range from:
Liquid treatments that can improve the slip resistance of ceramic and stone tiles without changing their appearance.
Coatings for bathtubs and showers that reduce the risk of slips and falls.

Anti-slip tapes and nosing's for stairs and other high-traffic areas.
We also offer a variety of services, including:
Free consultations and site assessments.
Custom-designed solutions for your specific needs.
Warranty and maintenance programs.
UltraGrip: Our Most Advanced Anti-Slip Solution
UltraGrip is one of our most innovative new technologies which has not been previously available in Australia and New Zealand. It is a liquid treatment that can double the slip resistance of a wet ceramic tile by microscopically altering the surface profile without changing the look or feel of the surface. This innovative technology significantly reduces the risk of slips and falls to users of the floor. Recent NATA wet pendulum testing showed that a P1 (21) rated tile was transformed to a P3 (42) rated tile after treatment with UltraGrip, in just 30 minutes, without changing the look or feel of the tile. Treatment can prolong the life of worn-down tiles that might have needed replacing in the past, with warranties available for up to 5 years.
The treatment process itself is extremely time efficient, as the floor can be walked on immediately after treatment, meaning the disruption to normal business and inconvenience to customers is minimal.
A video above showing the treated tiles on a wet ramp and the ability to walk up the treated slope without issue is below. The left side is untreated and, as you can see, extremely slippery and dangerous. This sort of slip resistance can be applied to hotel entrances, commercial kitchens, restaurants, bars and bathrooms.
Please watch this YouTube video for an animation of UltraGrip which explains how it works, which is different to other previously available treatments and acid etches.
We can come into your business to discuss and demonstrate our products and provide you with samples to test if you feel our products could be benefit to your business. We are confident you will be impressed with their performance.
Please do not hesitate to contact us directly on the number below if you require any further information. Looking forward to ensuring everyone goes home safely every day.

www.gripfactoryantislip.com.au
1800 TO GRIP (1800 864 747)
[email protected]