Uncover your next revenue strategy commercial leader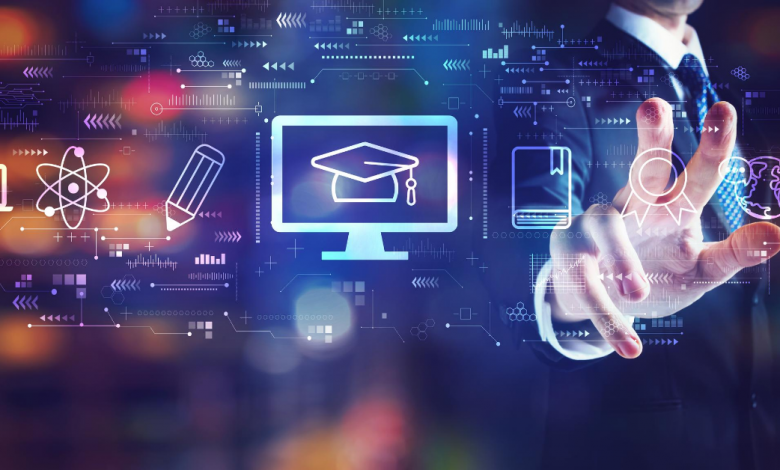 20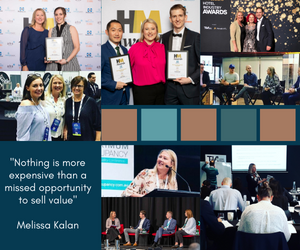 ARMA is delighted to launch the Master of Revenue Management Certificate – Executive Edge, a robust and detailed high-end executive program delivered online and completed over 30 weeks. This Level 3 certification also awards leaders that complete the program with fellow status of the Association.
ARMA also offers the industry the following certifications:
Certificate of Revenue Management Foundations – Think Change Grow, Level 1
Advanced Certificate of Revenue Management – Ambitious Leader, Level 2
Feedback from existing students has been overwhelmingly positive, the training focuses on a critical and specialised skill set that leverages revenue and profit from not only the apparent market opportunities but also those that are unseen.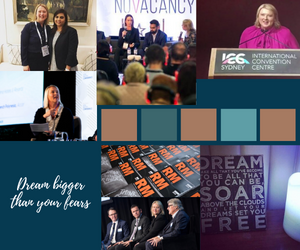 It takes a team to drive your revenue and profit strategy, and this team is your entire workforce from senior management to your front line and back of house staff. Every staff member is a revenue management ambassador for your organisation, and through training, you can develop talent and start succession planning.
The revenue management journey is too often walked alone but once you've decided to unlock this way of thinking for yourself, your team, or your entire organisation you will be amazed at how many revenue opportunities can be uncovered for your business.
Melissa Kalan is the CEO and Founder of ARMA – Australian Revenue Management Association, representing the interests of the revenue and yield management profession, and academia via education initiatives.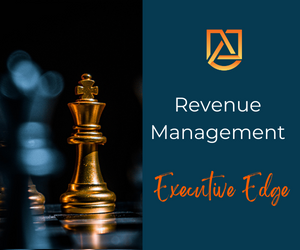 Her life philosophy is centred on the principle of "always learning", and with this, she empowers organisations to lead a revenue management culture from the top down that influences both profits and staff retention. 
"This skill set has always been incredibly important for business and is now even more so during and post the pandemic," Kalan said, "It is a transferable skill set and is in demand globally".
ARMA also serves a growing list of global academic partners supporting their student programs with their online simulation game YIELDMAX® – developed by Melissa Kalan and backed by hundreds of industry and student testimonials.
To find out more please contact ARMA.
Connect with ARMA

ARMA – Australian Revenue Management Association
[email protected]