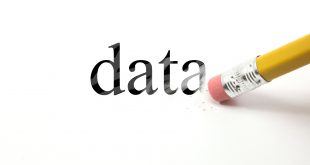 The amount of personal data collected by businesses, including Australian Hoteliers, is astounding.
Read More »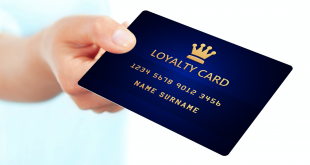 An old school sales technique that today is considered somewhat exploitative and sleazy may in fact help you shed some light on how to improve your loyalty program.
Read More »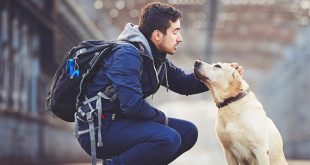 There are very few factors that are more important today than the online reputation of your hotel. Without an established and positive reputation on the web, where most travellers are doing their trip research and booking, your hotel won't capture the amount of reservations you need to run a successful business.
Read More »