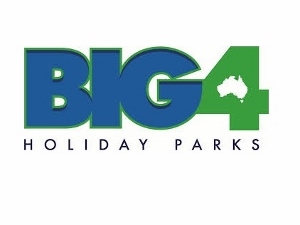 Big4 Holiday Parks has teamed up as technology partners with RMS Hospitality Solutions, to work together on creating the next version of the Big4 group's successful proprietary park reservation system Park Accommodation Manager, which will launch across the Big4 network in the first quarter of 2015 as PAM2.
PAM2 will be a simple, all-in-one, web-based system for accommodation management system that will not only improve the day-to-day operation of each franchise park, but will arm the Big4 group with valuable consumer insights, improving its ability to market to different customer groups.
RMS Hospitality Solutions was chosen after Big4 undertook a 12-month global search and tender process to find the right technology partner with the right technical expertise, a deep understanding of the particular needs and idiosyncrasies of the park accommodation sector, and a dedication to work together with Big4 to create the next generation version of PAM, as a technically advanced reservations platform for the future.
Big4 Holiday Parks CEO, Ray Schleibs, says after such as extensive search it was fantastic to find that the best technology partner for the PAM2 project was right under our noses and already a valued Big4 business partner. "Ultimately the decision to work with RMS was based on the fact that they were by far one of the strongest tender respondents, their long standing reputation for building reservations platforms that deliver, as well as their in depth understanding of Holiday Parks and Big4."