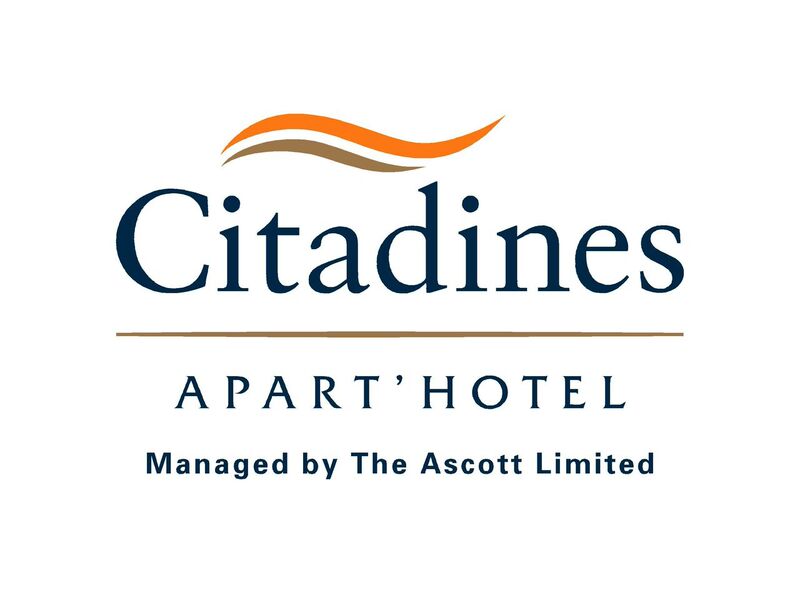 CapitaLand's wholly owned serviced residence subsidiary, The Ascott Limited, has received the Building and Construction Authority of Singapore (BCA) Green Mark Gold rating for Citadines St Georges Terrace Perth.
It marks the first Australian property managed by the Singaporean company to be awarded the Green Mark Gold rating. The BCA Green Mark Scheme was launched in January 2005 as an initiative to drive Singapore's construction industry towards more environment-friendly buildings.
Located in the centre of the city, Citadines St Georges Terrace Perth offers 85 studio and one-bedroom apartments. The property received the rating after implementing the following changes, according to a recently released statement:
· The air-conditioning systems in all apartments were replaced with Singapore National Environment Agency 4 Ticks high efficiency inverter systems. Ozone depleting refrigerants from existing air-conditioners were also reclaimed and recycled to minimise potential pollution to the environment.
· Energy efficient lighting, such as T5 with high frequency ballasts and LEDs, are used extensively throughout the property.
· Basin taps and showerheads within all apartments are fitted with flow regulators that meet the highest 3 Ticks /Excellent rating under the Water Efficiency Labelling Scheme of PUB, Singapore's national water agency.
· Apartment key card power switches and motion sensors were adopted to further reduce energy consumption.
· Guests and staff are encouraged to recycle and minimise waste through various avenues such as the provision of recycling bins and green information guides.
· Environmentally-friendly products were installed in all the apartments. These include NSF Sustainability certified modular carpet tiles with high recycled content, GreenTag certified furniture systems, water-based paint with low volatile organic compounds and Energy Star certified appliances.
· Estimated energy savings: 115,879 kWh/yr; Estimated water savings: 2,206 m3/yr