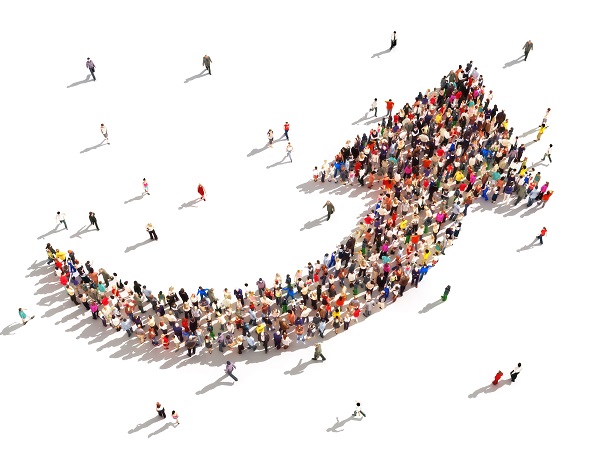 Tourism
Strong growth in international packages as visitors travel down under
Strong international demand for package bookings to Australia has been reported in the latest data from Expedia.
The group's data for the first half of 2016 highlights a 50% increase in international demand for Australian packages, compared with the same period in 2015.
Interestingly, data from the same period also showed package guests stayed an average of nearly four days, double that of standalone bookings. Package bookings also had a substantially longer booking window at nearly two times that of standalone hotel bookings and more than half booked 31+ days in advance of their stay. In addition, cancellation rates of packages were much lower.
Drew Bowering, director market management, Expedia Australia said the data reinforced the value of package demand for Australian operators. "Package bookings are attractive to lodging partners as they are a great way for hotels to build a strong base of customers without eroding their retail rates. We know travellers booking holiday packages plan and book their trips further in advance and stay longer – that has a direct impact on hoteliers' bottom lines. Our global network allows operators to partner with other well-established providers in order to attract these forward-planning travellers."
Growth in demand for package demand was high particularly from travellers originating from Asia, with Hong Kong (180%) and Japan (100%) leading the pack followed by Singapore and Malaysia at 95% and 80% respectively. Top package destinations include Melbourne, Gold Coast, Sydney, Cairns, and Brisbane, with the majority of international demand stemming from key markets including the USA, New Zealand, Japan and Malaysia.
Travellers are becoming increasingly discerning and demand for high-end hotels that tailor their offerings to guests' specific needs is booming. Expedia group data found that more and more holidaymakers stayed at luxury accommodation.  Indeed, 80% of hotels sold through packages in Australia are four star or above.