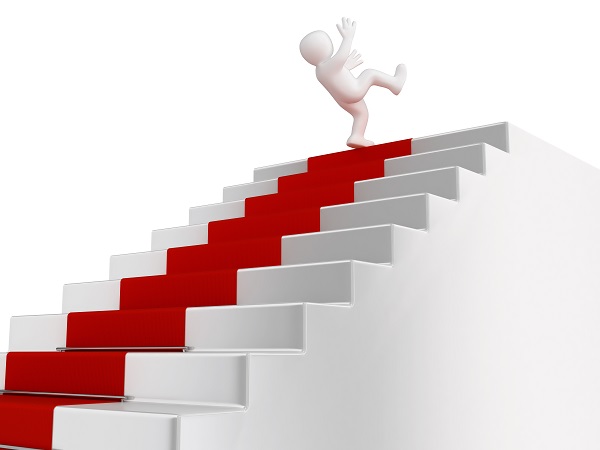 Queensland may dominate New South Wales on the football field, but where strata laws are concerned, our 'rival state' is out in front. From 30 November 2016, the New South Wales Strata Schemes Act 2015 will come into effect, which contains more than 90 amendments to how strata schemes are currently legislated.
Some of these changes include by-laws prohibiting overcrowding, stricter monitoring of parking, default approval for pets, a developer defects bond, and a simplified permission process for renovations.
To ensure Queensland stays competitive, one body corporate company Archers the Strata Professionals  is calling on the state government to 'catch up', with its last major reform more than 19 years ago. Director Colin Archer said a review of the Queensland legislation is well overdue.
"When the Body Corporate and Community Management Act was introduced in 1997, it was absolutely the leading strata legislation in the country," Mr Archer said.
"Since then, we have had four discussion papers released on further changes to our legislation and hundreds of industry submissions, yet no government response.
"It's time our strata laws were updated to better reflect the way people live and work in 2016 and beyond."
Mr Archer said as well as being outdated, current legislation does not protect Queensland unit owners from incompetent or dishonest strata managers.
"Almost every other state in Australia has established licensing or registration to protect consumers from fraud, except Queensland," he said.
"In Queensland, you can become a strata manager without any professional qualifications or training, and there is no protection from dishonesty other than a 'toothless' code of conduct.
"This means strata companies are managing billions of dollars of property with substantial trust funds, without any accountability or government oversight.
"Our principle concern is the damage to consumers, property values, and Queensland's reputation as a safe investment destination.
"Consequently, it's time Queensland caught up to its neighbouring states and brought its strata legislation into the 21st century," he said.
Colin Archer is a founding and life member of Strata Community Australia (SCA); the peak representative industry body.
SCA works to raise professional standards throughout the industry in Australia and New Zealand through training, education and advocacy.