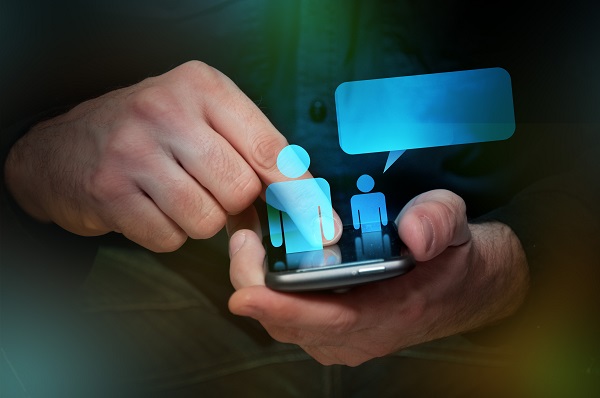 There's no replacing the personal touch in hospitality. In an age when chatbots and messaging platforms are speeding up communication, the importance of slowing down to talk with guests is more important than ever.
According to a prediction of travel trends by Booking.com, travelers in 2017 will place huge importance on interacting with staff, and appreciate that the human touch is unique.
While digital communication within hospitality undoubtedly has its place, building relationships through personal interaction remains crucial. And the opportunities to do this are countless.
For instance, asking a guest about their plans as they head out for the day is an easy way to spark a conversation, and to learn about their preferences. This could lead to offering them a recommendation for a tour or activity the might wind up making their trip.
Building a by-name relationship with guests is also a simple but effective way at developing rapport.  The majority of guests will be accustomed to being addressed formally as "sir" or "madam", so the mere act of remembering their name is a nice surprise.
Thoughtful gestures or small gifts can also end up making a person's day. Sending a guest a handwritten birthday card and flowers or delivering chocolates to the room of a honeymooning couple involves little effort, yet both demonstrate the kind of thoughtful attention guests remember.
It's easy to prioritise the fastest way to interact rather than the most personal, but digital communication can never replace the sincerity and warmth that comes through human interaction.
Taking the time for a face-to-face conversation and providing a helpful and friendly service remains fundamental to developing true rapport and leaving guests with a lasting memory of feeling appreciated and recognised.