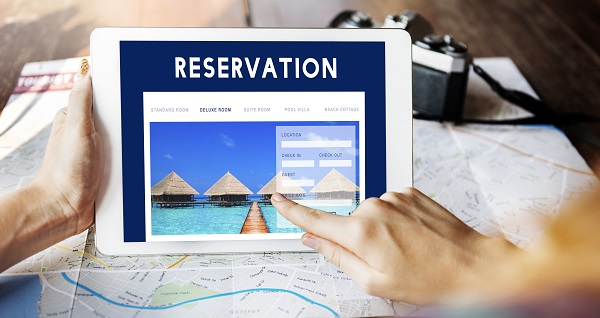 Managing a hotel is akin to a juggling act. Hoteliers are constantly switching between tasks, projects, and priorities – everything from revenue management to delivering a great guest experience.
New research from SiteMinder has revealed what keeps hoteliers, all around the world, awake at night.
The cloud platform asked hoteliers, both independents and groups, to rank the biggest challenges they believe their properties face – and the results were fascinating.
Chapter three inside the research report, 'SiteMinder's Global Hotel Business Index 2017: A visual look at financial plans, focus points, and future predictions' asked hoteliers to choose from a matrix of issues:
Driving guests to your website to book direct
Predicting market trends for dynamic pricing and revenue management
Attracting quality team members and retaining them for longer
Maintaining guest relationships and loyalty
Balancing the demands of your property
Competing with the sharing economy i.e. Airbnb
Driving direct bookings ranked the biggest challenge for hoteliers of all sizes globally – with a ranking of 68%.
Surprisingly, hoteliers said they feel the least challenged by the sharing economy and the competition this industry disruptor presents.
What did hoteliers say about their biggest challenges?
Hoteliers were enthusiastic about offloading their thoughts in this part of the survey. They expanded on the rankings with comments covering wide ground.
More than 120 insights made the final cut and here's what hoteliers had to say about the areas of their business that give them sleepless nights:
"Once you are in a certain place, you just can't move out or take the hotel with you somewhere else. There is the challenge of helping your town or city become or maintain its status as an attractive tourist destination."
"Creating a revenue stream through the winter months when tourist numbers drop off. Need to creatively capture more of the local tourists through winter town-wide events."
"Getting more TripAdvisor reviews. Satisfied customers don't always leave a review. Unsatisfied people love to complain online."