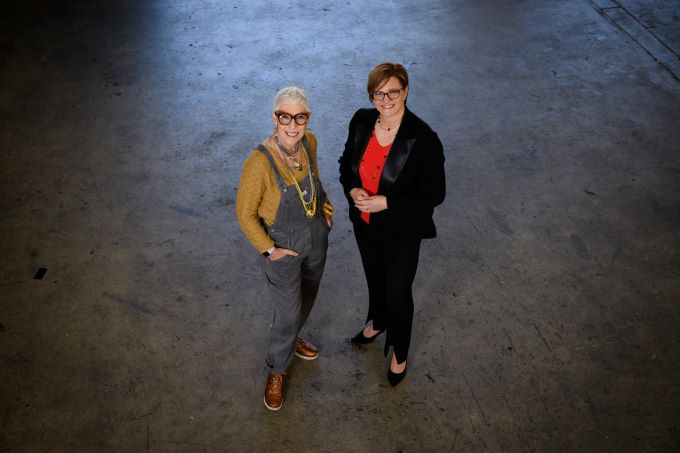 WA will cut by half its TAFE fees for hospitality and tourism students in a drive to recruit more trainees from January.
The $53.5 million state government policy applies to 34 high priority qualifications including commercial cookery, hospitality and tourism, and has been welcomed by the Australian Hotels Association WA for its ability to make "significant inroads" in addressing skills shortages.
"This two year initiative will dramatically reduce the impost on businesses and is warmly welcomed by the hospitality industry," said CEO Bradley Woods.
"WA's hospitality industry is facing a major shortage of skilled workers, particularly in respect to chefs and cooks.
"This is an important investment in the local workforce and will help ensure WA's hotels, bars, restaurants and pubs have access to the skilled workforce they require."
In the same week, hotel group IHG has announced it will be funding hospitality training for at-risk young Aussies through a partnership with food charity OzHarvest.
The international giant will support ten 16 to 25-year-olds in gaining a certificate II or III in hospitality through the charity's 'nourish' program.
The partnership will also see excess food from hotels used to feed needy people via a network of charities across the country, IHG aiming to provide quality, nutritious meals for struggling Aussies while reducing the landfill impact of its food waste.
The training opportunities will include on-the-job learning at IHG hotels through mentoring, hotel visits, work experience and engagement opportunities with food and beverage teams.
Ronni Kahn, CEO and Founder of OzHarvest, said: "I want to acknowledge and thank IHG for coming on board as one of our Awesome Partners.
"Not only does it make sense that we work together to rescue surplus food and feed hungry Australians, it also means we can give more young people the opportunity to go through life-transforming skills training and get experience in an IHG hotel.
"It's an extraordinary opportunity for a young person who would never have that experience without the synergies between IHG and OzHarvest."
While the initiative may be new to Australia, charities around the world are looking to fill hospitality jobs with recruits from disadvantaged backgrounds.
UK charity Only A Pavement Away, for example, works with a number of homeless charities to link disadvantaged candidates with companies which can offer work to help them rebuild their lives.
In the mould of Jamie Oliver's Fifteen project, which for more than 15 years has trained vulnerable unemployed young people to work in the chef's restaurants around the world, it looks to give the apprentices a chance of a better future by providing the skills they need to get ahead.
IHG says filling the industry-wide talent gap in Australian hospitality is a "top priority" and the partnership will "cultivate new talent through training and career opportunities".
"We are so excited to be working closely with the passionate IHG family who share our vision to create a better world," said Kahn.