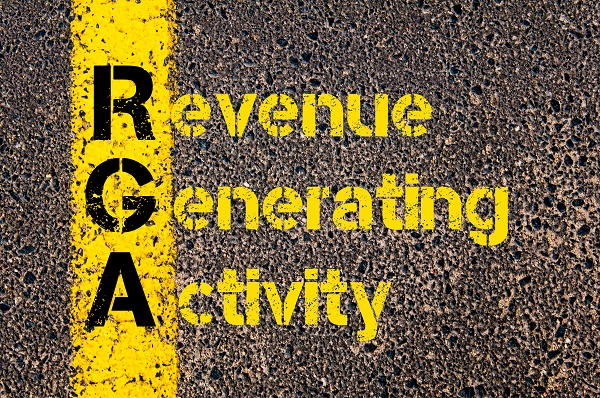 Industry
Managing your hotel's budget: 'generating revenue' ranked the top spend area for hoteliers
A new report published by SiteMinder has revealed the budget priorities for thousands of hoteliers all over the world.
Chapter two inside SiteMinder's Global Hotel Business Index 2017: A visual look at financial plans, focus points, and future predictions asked hoteliers to outline the areas they're planning to distribute their budgets over the next 12 months.
Hoteliers could choose from a matrix of options –
Revenue-generating strategy management
Digital marketing including your website and SEO
Social media strategy and management
Amenities including room upgrades or new facilities
Booking / hotel management technology
Hotel staff recruitment and training programs
Boosting revenue by spending on strategy management came out on top with a ranking of 50% – closely followed by digital marketing activity.
Hoteliers said they would be allocating less budget to staff training and recruitment – ranked at 28% in comparison – indicating the need to spend more money on newer skills such as SEO.
What did hoteliers say about their financial plans?
Many hoteliers surveyed spoke about improving their digital marketing and online presence and the need to put money behind these efforts to make headway.
Here's what they said:
"We should get a new website. Should look at a better wifi service for our guests, possibly even free wifi."
"Our hotel is only 18 months with great loyal staff. Our website is being upgraded and we pay to have Facebook managed."
"We have a website, probably expanding into the mobile-friendly market is desirable, however we have outgoings dedicated to structural changes in 2017 that will probably defer this to 2018."