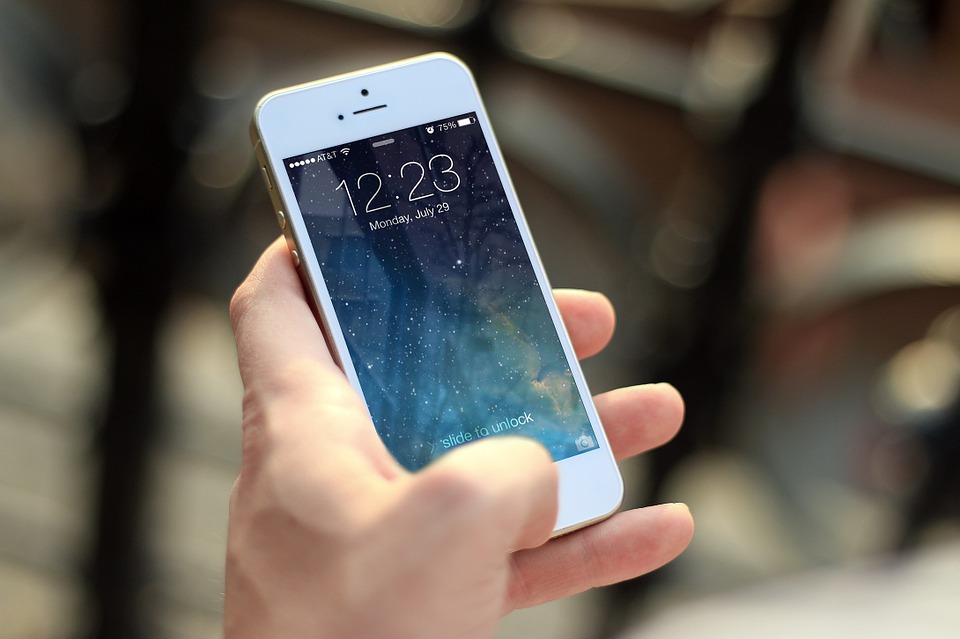 Industry
How to remove friction from your guest's hotel booking experience
Customer friction is one of many barriers that may prevent a traveller from completing their booking, but the good news is, it's one of the easiest to solve.
Customer friction is usually caused by a problem, or multiple small problems, that adversely affects the guest experience, causing the guest to abandon a booking or leave a negative review.
Arising in many forms, friction can have a significant impact on your direct booking and brand reputation, including things like a long wait at check-in and bad wifi connection.
Obviously hotels want the booking system to be as simple and quick as possible, but they also shouldn't ignore friction while the guest is staying at the property.
Removing hotel booking barriers with technology
While technology can sometimes be the cause of customer friction, if sites crash or fail to load quickly enough, but more often it is the solution. Hotels that embrace new technology will find the majority of their former pain points will melt away as guests respond positively to time-saving and automated processes.
For example, instant booking on mobile is an immensely valuable feature to remove friction, and something as easy to implement as a click-to-call button can make a huge difference to the amount of conversions a hotel website will drive. The absence of one is likely to create an annoyance the customer won't bother to overcome.
Features on apps and other smartphone technology are making things simpler for guests. From search, to booking, in-stay service such as meal orders or therapies, and feedback after departure all account for different stages a guest may encounter friction.
If your hotel is using this technology you need to ensure it includes:
Automatic notifications
An intuitive interface
Stored information
Seamless functionality
A guest-centered perspective
While a mobile app is a great idea for your hotel to implement, it can be hard to incentivise guests to download one for every property they visit. The best strategy is to get as many return customers as possible and unlock unique rewards through your app.
Up-to date technology is fantastic, but what about older generations of hotel guests who either believe they don't need these fancy new tools, or else don't think they could use it? The important thing to emphasise to them is that you're solving a common complaint and making their lives easier, like being able to order a drink at the pool without leaving your sun lounger. Most of the time, they'll come around if you promote the benefits.
You don't always need to go to great lengths and spend money on the most expensive gadgets either. Frequently, a guest's expectations of their in-room experience will be more modest. The lack of adequate chargers or ports will cause more friction than the fact the tiles aren't heated in the bathroom. In a connected world, nothing is more important than the battery life of a traveller's phone.
By the same token if you can afford it, it can't hurt to upgrade with features like smartphone keycards or iPads in the lobby to provide weather, flight, and news information.