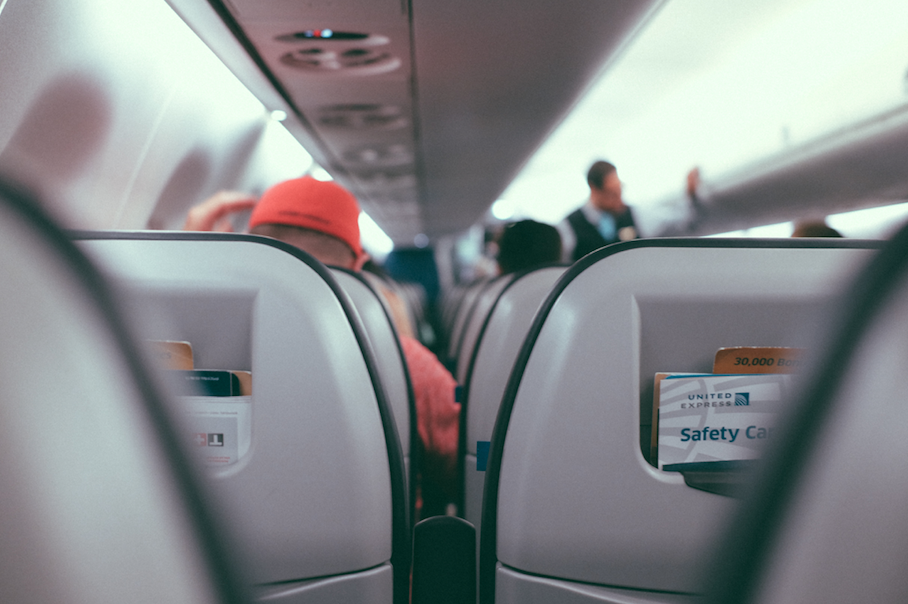 Bankwest's chief economist told accomnews there are "no specific measures" targeting accom providers and owners in the new budget, despite a buoyant sector thriving on an uptick in Asian tourists, serviced apartment popularity and relatively weak tourist destination dollar.
This is the conclusion of the Industry Overview Report on the accommodation industry, published by Bankwest as part of its Business Insights series.
The report found that, of the five sub industry classes (hotels and resorts, motels, serviced apartments, caravan parks and camping grounds and holiday houses, flats and hostels), the serviced apartments industry is set to grow the fastest over the next five years through FY2020-21, averaging growth of 3.0 percent each year.
According to Bankwest's chief economist, Alan Langford, there are no specific measure in the budget relating to accommodation providers and owners, though the immediate expense write-off for investment in assets valued at less that $20,000 for business turning over less than $10 million each year will no doubt be welcomed by small to medium sized accommodation providers.
"The trajectory of the Australian dollar is exceptionally important to the tourism industry. A lower rather than higher dollar simultaneously makes it cheaper for foreigners to travel down under but more expensive for locals to go overseas – making domestic travel relatively more attractive," he said.
"As with all budgets, the 2017-18 version is based on an assumption that the Australian dollar will average about the level it was when the budget was framed. And if indeed the currency averages the 76 US cents over the next four years that it did when the budget papers were finalised, Australia will be more than competitive as a destination for overseas tourists, including students that after all need somewhere to live while they are studying," Mr Langford concluded.
Bankwest executive general manager, business banking, Sinead Taylor, said the Industry Overview Report identified important drivers behind the industry's successes.
"It's pleasing to see the relative health of the accommodation industry, especially when we're able to see what's driving that success. Two key influential factors are the relatively weak Australian dollar, coupled with the digitisation of the industry, leading to a huge variety of online booking websites; together these elements have created a significant boost for the international tourism industry," she said.
Despite New Zealanders still being the most common visitors to Australian shores (1,203,000 in 2016), increasing economic prosperity in China and India saw an increase in the number of visitors for the 12 months to June 2016 by 22.6 percent and 9.7 percent respectively.
The accommodation industry is a significant contributor to the Australian economy, providing employment for more than 116,000 Australians and generating in excess of $17 billion in revenue annually. Geographically, the largest number of employees and businesses are based in NSW, followed by Queensland.
Ms Taylor said the report had been produced as part of Bankwest's ongoing commitment to offer insights on economic data, trends and issues of value to its customers, businesses, communities and policy makers.
"Bankwest is committed to helping customers and local businesses achieve what matters, contributing to the development of our communities and being a positive voice in the debate on the future of the economy.
"These reports are designed to help businesses understand the factors impacting their industry, and how other businesses are performing," she said.