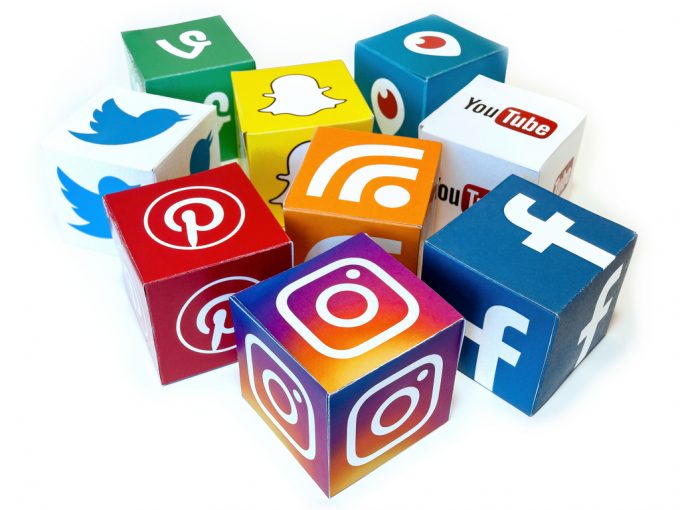 Industry
Social media success for your hotel
Your digital marketing requires more of your undivided attention each day, and to get it right for your hotel is a constant struggle if you don't have a dedicated team to create and roll out amazing campaigns; and let us not forget the budget required to create these amazing campaigns.
Now more than ever, the social media networks are a crucial factor in driving relationships between hotels and consumers.
Finding success with your social marketing is kind of hit and miss if you don't know where to start, so there are a few steps you can follow to gain some control of your social presence, and make it work for you.
Identify, claim and gain control
It is vital that you find any social media presence that you may not have started, and take control of them to ensure your brand reputation isn't at the mercy of angry guests, or dishonest competitors.   Spend a lot of time on the internet tracking down your brand and all the sites your brands name comes up in a search engine, track your results and follow the site's steps to claim your profile if possible.
Protect your logins, authorisations and permissions
Have at least two members of management with access to all online credentials, passwords and social logins.  Role changes within the company, or terminations can lead to vital information being lost, and although most sites will have a recovery process some are easier to navigate than others.
Set a digital marketing plan for sites to invest in long term
Because there are so many sites, not all are going to suit your hotel. For example, if your hotel is not so pleasing when it comes to aesthetics, maybe Instagram isn't the best platform to use. Setting out a marketing plan falls into every hotel's budget (or at least should) so make sure your digital marketing is a priority when the budgets are being drawn up. Part of this should be creating excellent digital content for your branding.
Always respond in a timely (and positive) manner
Respond to every review on the internet. Good reviews deserve a response as much as bad reviews, however bad reviews require a positive response.  You need to have full control over any content relating to your brand that can be seen on the internet. Even when you don't have full control, you MUST react positively to any negative images that might be broadcast at any point in time. Respond with a fix or remedy, and some gratitude to the person who shared the original negative image; you never know…they might just take it down.
Consumers are why you are in business, and around 80% of the adults in the world have social media accounts. That is your market, and its accessibility is endless.