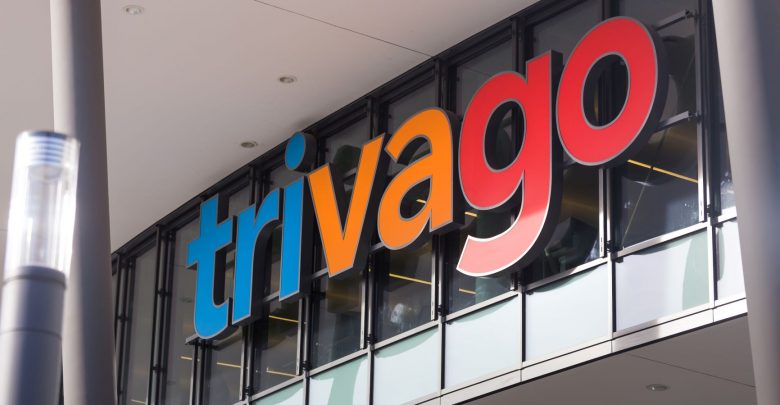 The consumer watchdog began its prosecution of Trivago on Monday, accusing the travel platform of deceiving the public over "best price" claims by prioritising higher-returning ads over cheaper deals.
Trivago faces a multi-million-dollar fine over the allegations, which centre on adverts aired from December 2016 claiming the company offered the best prices after comparing millions of options for "the exact same rooms".
The Australian Competition and Consumer Commission (ACCC) produced memos in Federal Court showing Trivago invited advertisers to pay more to block rival offers.
Norman O'Bryan, SC, representing the commission, told the court: "Trivago's advertising was explicitly representing that Trivago was taking in hundreds of online advertising sources, and had millions of hotels around the world which it was sorting.
"The reality is if that advertiser did not bid enough cost per click to attract Trivago's attention then that bid would be ignored, even if it was the best price offer."
The Sydney Morning Herald reports Trivago's lawyers began their defence by arguing the company's algorithm considered factors other than price in the assessment when prioritising the best deal for customers – such as the ease of using a booking website and a lack of cancellation fees.
The ACCC told the court that royalties from advertisers dictated more than 50 per cent of Trivago's algorithm.
But Trivago argued advertiser payments were the "fourth or fifth" most important factor in the best price calculation, with cost-per-click payments described as a "tie breaker" when offers were similarly priced.
The Herald reports the ACCC told the court that Trivago "has not ever, and does not today, in fact, enable consumers … to quickly and easily identify the cheapest prices available for a particular hotel room".
Neil Young, QC, representing the travel platform, cited evidence from two independently commissioned algorithm experts that found the website ranked deals using a "composite score" of attractiveness calculated through multiple "dependent and independent factors".
"The allegation is Trivago selected the top position primarily by cost-per-click … both experts agree that is not the case," said Mr Young.
Trivago also contested some of the ACCC's other main allegation, that the company's "strike-through" prices of more expensive rival deals actually compared different room types.
Mr Young said while Trivago accepted its strike-through deals from December 2016 to April 2018 were misleading, it had since replaced them with red text and a disclaimer.
He said the new system may still compare different room sizes but offers a fair comparison when other factors – such as free breakfast or cancellation flexibility – are considered. He said it was up to the judge to decide if this constituted a breach of rules.
Trivago already faces significant fines of up to $1.1 million per breach for ACCC rules it admits to have broken.
The case continues.