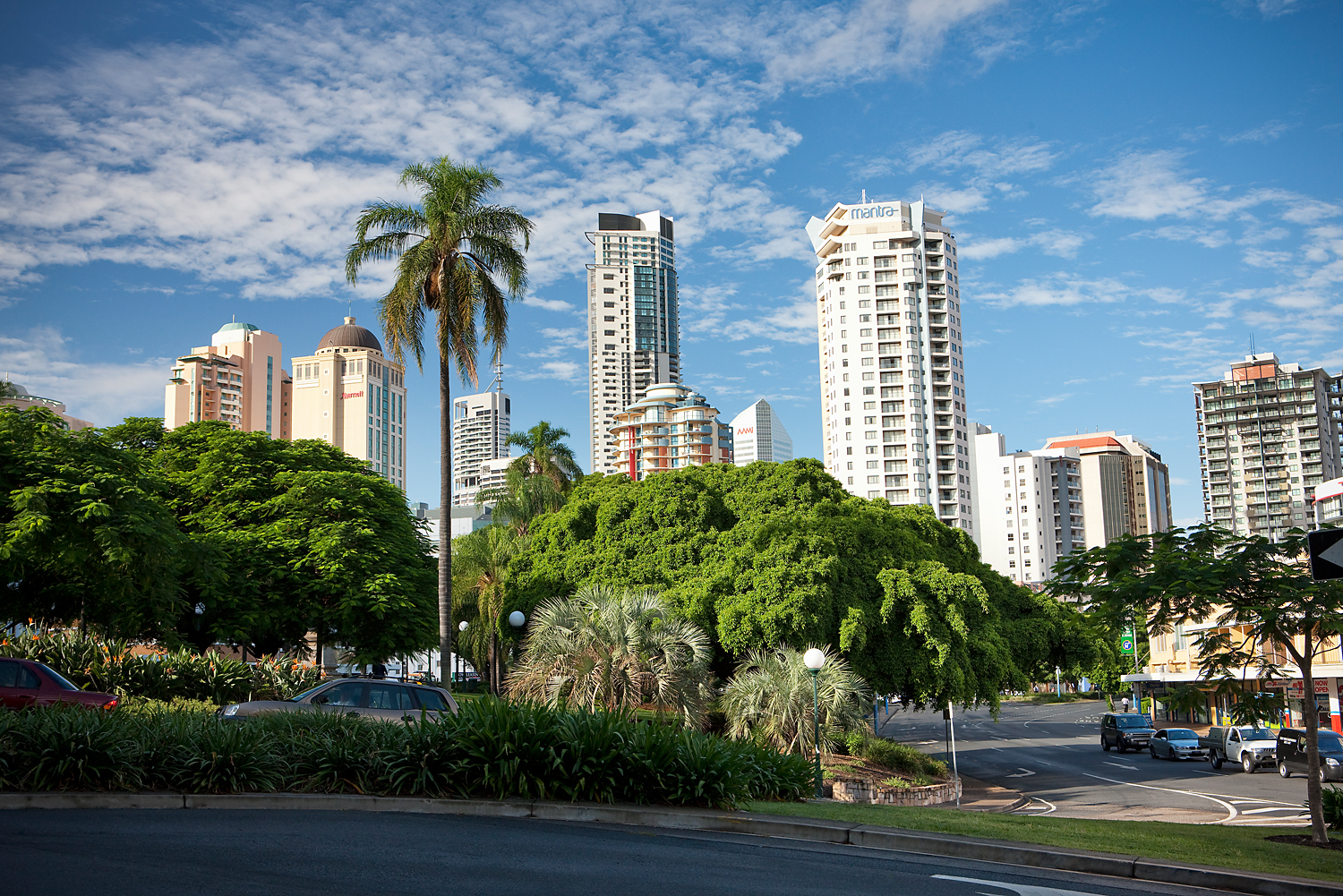 News
Tourism the true winner of 'Battle of Brisbane'
Tourism will be the real winner of this weekend's '
Battle of Brisbane' bout, Australia's largest-ever boxing match between Brisbane's own Jeff Horn and world champion Manny Pacquiao at Suncorp Stadium on Sunday July 2, as most hotels in the city near capacity.
The event, which 
is expected to attract tens of thousands of boxing fans from across Australia and the world, has generated a strong spike in bookings at Mantra Group's nine hotels in Brisbane, which are already boasting 
a combined average occupancy of more than 92 percent this Saturday and more than 84 percent on Sunday
.
Mantra Group executive director of sales, revenue and distribution, Luke Moran, said the Group is anticipating all of its 
remaining rooms in Brisbane for fight night will be sold between now and the event
.
"Major events like this play an important role in unlocking the city's true tourism potential, 

contributing millions of dollars to Brisbane's growing economy and, together with our wider tourism industry, supporting local jobs," Mr Moran said.

"It will also place Brisbane firmly in the international spotlight and re-affirms the city's ability to host world-class events.

"For those yet to secure their accommodation, there are still some rooms available for event-goers at Mantra Richmont Hotel, Mantra on Queen and Mantra Midtown."