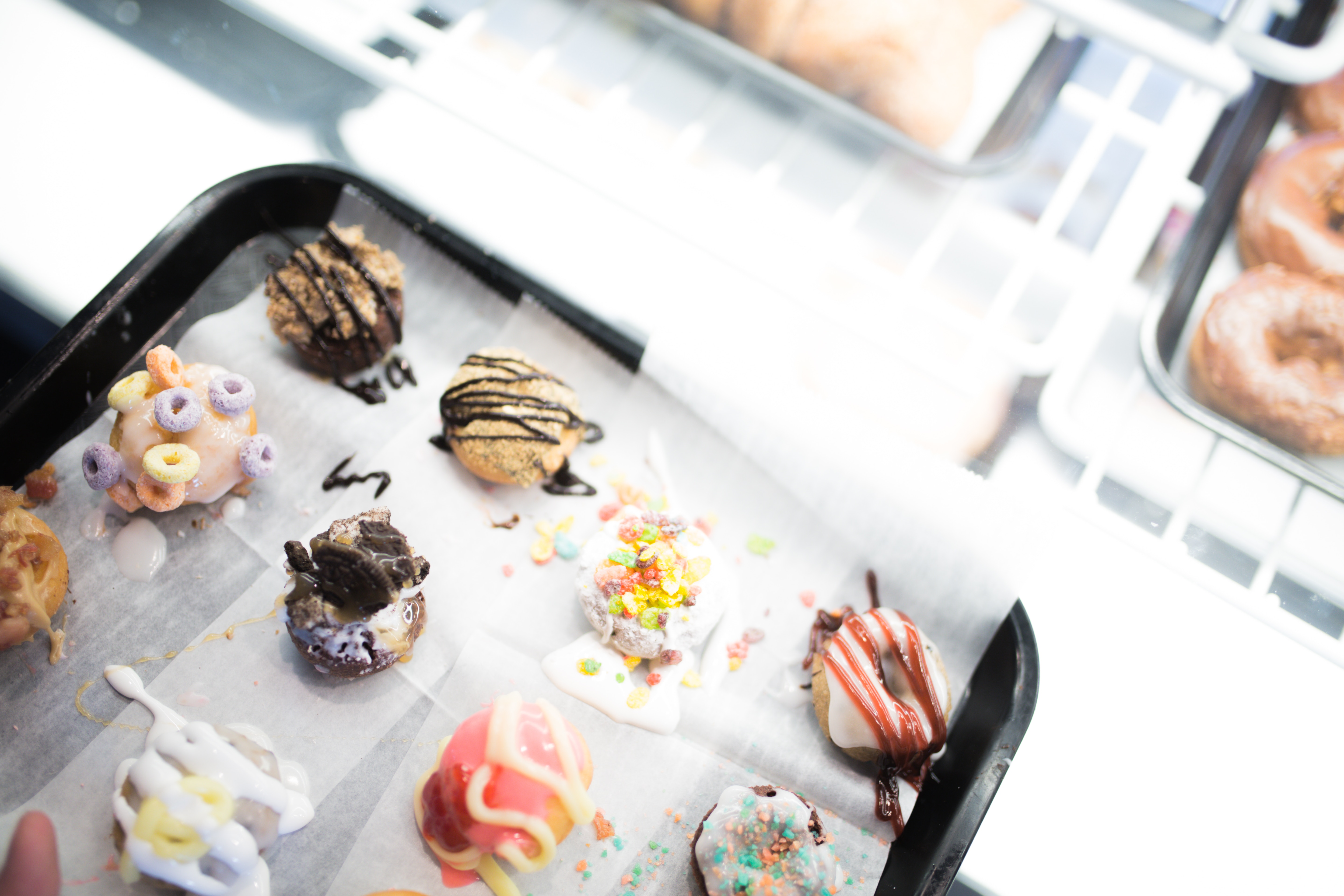 What draws guests to your hotel? With Australians becoming increasingly interested in eating out and travelling for gastronomic experiences, it's important for hotels to consider both their own food and beverage options, as well as the sought-after options surrounding the premises.
2016 data from Intermedia has provided compelling insight into the food and travel industry of Australia. It's the first time data has been assessed by combining operator research, consumer interviews and numbers from the Australian Bureau of Statistics, and the results are sure to assist hotels in understanding today's tourists.
According to Intermedia's data, Australians are leaving fast food behind for casual and quality dining experiences, with the average Australian choosing to eat out two to three times per week. With $45 billion spent eating out each year, this equates to families spending up to $100 per week on meals outside the home. Reflecting on the fact that restaurant dining is becoming such a big part of week to week household culture, it's no wonder we're also considering food when it comes to planning and booking our holidays.
Booking.com recently revealed that over 12,000 global travellers ranked Melbourne and Sydney as the best global foodie hotspots, with many travelling to these destinations solely for the gastronomic experience on offer.
In terms of Australians' opinions of the nation's food offerings, Booking.com analysts also reported that Mudgee, Orange, Adelaide, Hobart, and Daylesford were amongst the favourite destinations. It also revealed that when choosing a travel destination, 75 percent of global travellers would be likely to travel somewhere known for great food and beverage options, with 79 percent of millennials considering somewhere purely based on its food offering.
While food is a necessity for hungry travellers, to many it's also a hobby and a passion. Booking.com reported that almost one in 10 people have travelled in the last year to fulfil their hobby of fine dining, while seven percent have travelled for their love of wine. Millennials are once again the keenest on seeking out food passions whilst travelling, with one in 10 combining their love of street food with travelling, compared to only four percent of travellers over 55.
According to Pepijn Rijvers, chief marketing officer at Booking.com, culinary travel is a tourism group all of its own.
"Culinary travel is an ever-growing trend, with travellers planning trips centred on taste-inspired exploration and seeking to fully immerse themselves in the local culture, of which food plays a huge part. Not only are people looking for luxury gastronomic experiences, but also sampling local and street food.

"By using real traveller reviews, of which there are over 118 million on Booking.com, we're able to help travellers to discover the best places to explore as recommended by fellow travellers from the best neighbourhoods and dishes to try to discovering hidden gems beyond the mainstream culinary destinations."
Take aways for hotels
One of the most lucrative ways hotels can increase business is through awareness of local attractions, events and offerings. By training reception staff on local delicacies, popular restaurants and trending cuisines, guests will have a wealth of local knowledge at their fingertips.
Similarly, if your hotel has in-house food and beverage options, it's important to have a competitive menu that will catch the eye of potential guests. Perhaps this could mean a creative cocktail menu, regular seasonal updates to food and dessert menus, or an updated decorative aesthetic that draws the eye of wine and diners.
As always, your hotel and offerings are only as good as your marketing and service. Ensure that prospective guests are aware of your value for Australia's unique 'foodie' culture through great SEO, regular social media and site updates, as well as regular press releases on menu updates and partnerships.
Give guests a taste of what they can expect from your hotel!