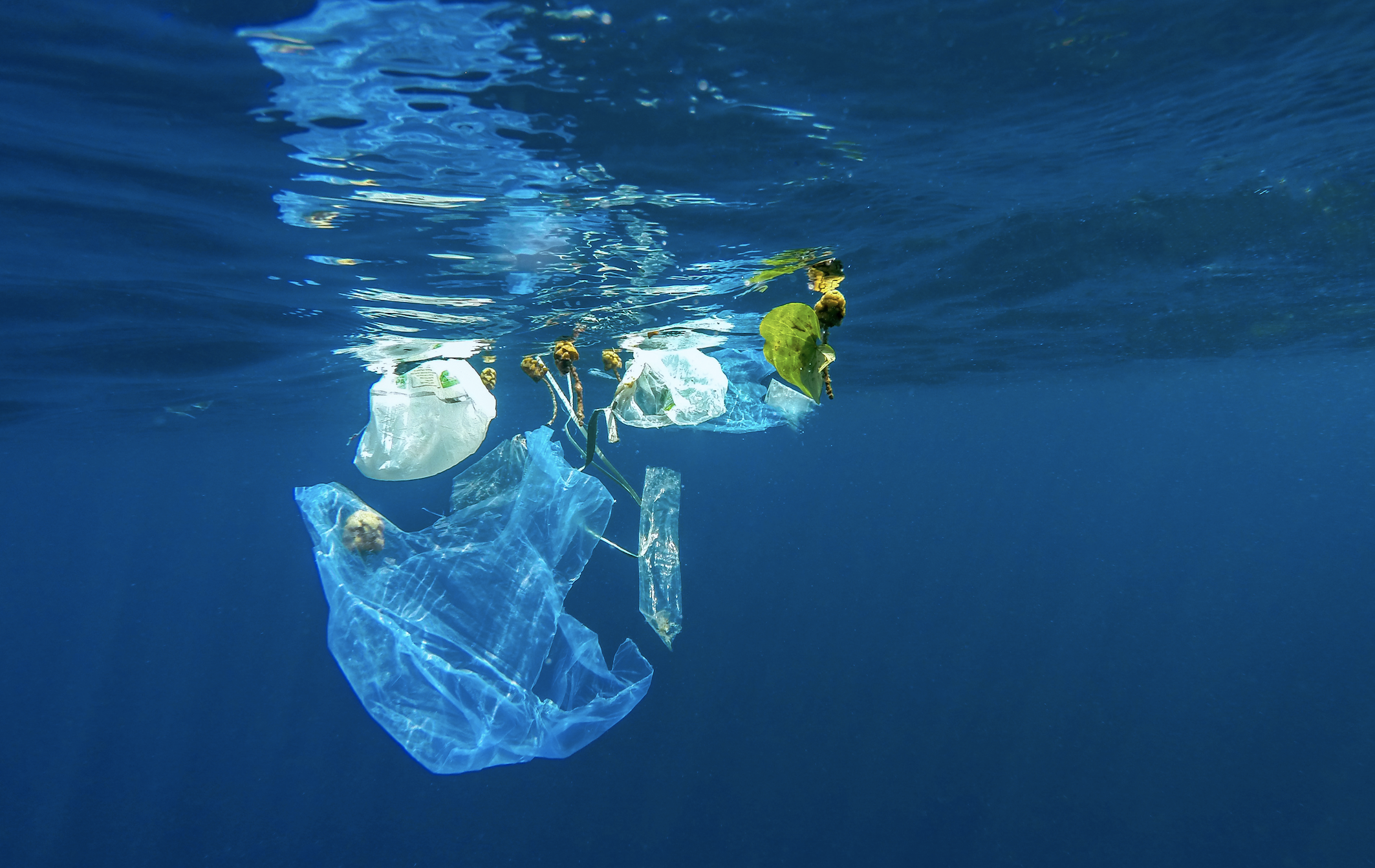 News
Preserving your hotel's location for the future
While choosing a hotel is an important part of any guest's holiday planning, it is usually secondary to selecting the perfect destination. Australia is full of beautiful locations, but what impact is tourism and general living having on our environment, and how can hotels intervene?
Accomnews spoke exclusively with Mantra Group regional general manager Winston Hall about how hotels can assist in preserving the stunning natural environments in which they're located.
According to Mr Hall, it's the responsibility of all hotels to be aware and raise awareness of environmental issues in their local area. Being located in North Queensland, there are particularly pressing environmental issues at hand for the regional general manager.
"North Queensland and the Great Barrier Reef is a massive employer in the region, and is appreciated by many tourists around the world and nationally. It's really important for hotel operators and the tourism industry to get behind any initiative that's going to conserve a natural asset," he said.
While conservation efforts have been underway for years, many hotels have had little to no involvement in the conservation process in the past. With awareness of environmental issues growing, Mr Hall said he believes hotels and small businesses are becoming far more aware of their impact on the environment, as well as what they can do to continue providing employment for people in local communities.
"You can also help to conserve local assets, wherever you might be doing businesses. It's not a brand-new concept, but it's certainly becoming more prominent in peoples' minds," he said.

"In my experience, Mantra Group in North Queensland has been very active in community social initiatives. It starts with awareness and education of the team members in terms of what the initiative is about, and what they can do in terms of their day to day activities to help, whether it be fundraising or raising awareness. It's about thinking of the things that impact our environment, and ultimately it's all about awareness and education."
Mantra Group's North Queensland properties have signed on for the launch of Citizens of the Great Barrier Reef this week on August 31, actively joining in the quest to take reef preservation to the international stage.
All Mantra Group properties from Port Douglas to Hervey Bay have pledged their support for the launch of Citizens of the Great Barrier Reef – the initiatives largest number of properties to sign on from any one Group (to date).
Mr Hall said reef protection and its health is very important to the team members and guests, given the Group's wide range of properties along the East Coast of Queensland.
"We see this initiative as an amazing opportunity to become advocates for the protection and health of the Great Barrier Reef through education, conservation and tourism," Mr Hall said.
The Group's North Queensland Peppers, Mantra and BreakFree resorts will be utilising the initiatives tourism toolkit to feature Citizens of the Great Barrier Reef collateral and videos in hotel lobbies, guest rooms and staff rooms to generate awareness and encourage participation in the initiative.
Team members in the region are also being encouraged to share their own ideas on ways to protect and enhance the Great Barrier Reef.
"We want to be a leader in the industry in this area and take our role in assisting reef protection for future generations very seriously," said Mr Hall.

"I think a lot of people want to help, they want to protect the reef, but they're unsure what to do. If we can empower our guests and team members to do one thing for reef conservation, it all adds up."