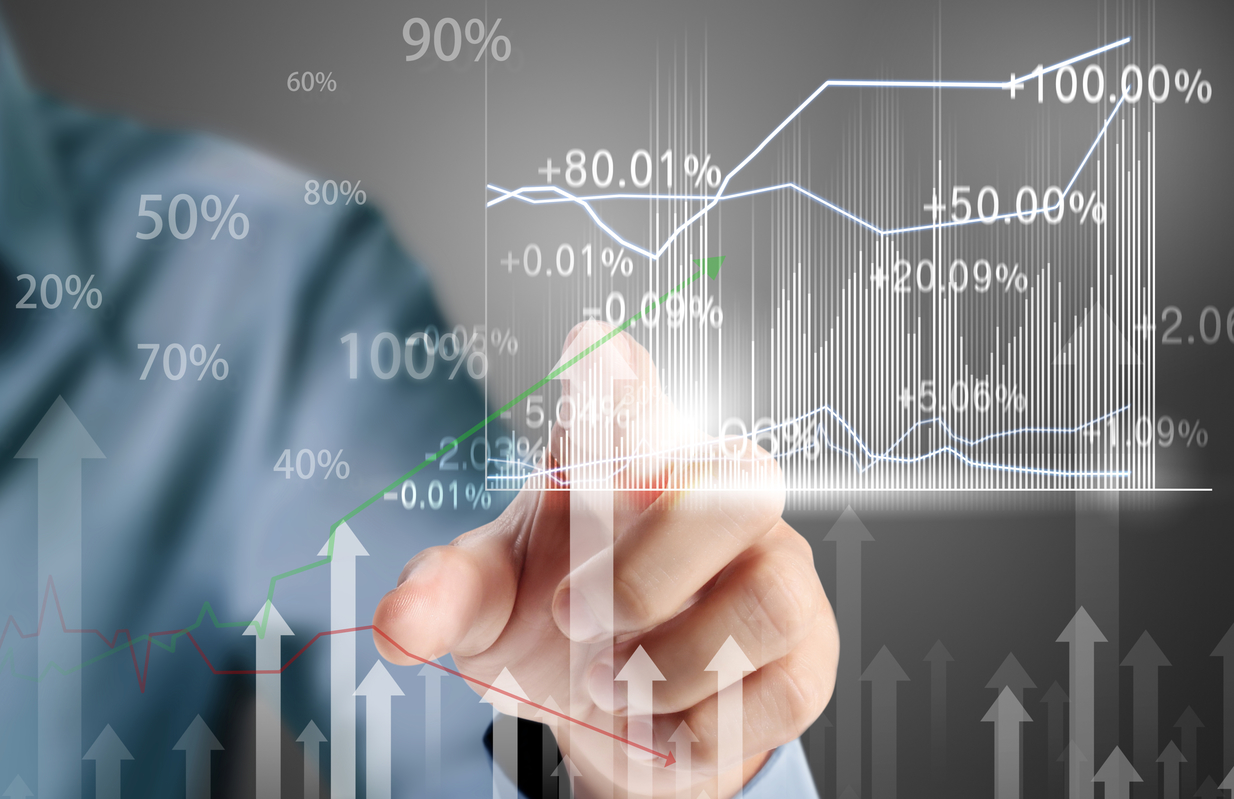 Tourism Research Australia (TRA) has released new research on Australian domestic travel for the year ending June 2017, revealing continued strong growth in domestic overnight stays.
The research, which was released last week on September 20, not only reveals growth in domestic overnight travel, but also in domestic overnight spend with a 7 percent increase and record spend of $62.6 million. While the number of Australians travelling to visit friends and family (VFR) remains the largest category, making up 36 percent of domestic nights, the news for hotels is positive with this category making up 25 percent of total nights, and having seen a six percent increase from the same time last year.
This increase was underpinned by an increase in business patronage according to TRA, which also reported that four and five-star luxury accommodation performed above average with a rise of 14 percent, bringing it up to 31.6 million domestic visitor nights.
New South Wales still has the largest number of the domestic overnight trips, followed by Victoria, Queensland, Western Australia, South Australia, Tasmania, the Australian Capital Territory, and finally, the Northern Territory. While most states and territories recorded increases in trips and spend, Western Australia saw a five percent decrease in both visitors and spend. Data released by Tourism WA earlier this year reported decreases in interstate visitors, while intrastate visitor numbers rose by close to 15 percent, suggesting that travel cost and distance could be contributing factors to the lack of domestic travel in Western Australia.
Tasmania and Victoria recorded the largest growth in visitors, with Tasmania also seeing the strongest growth in spend with a huge 30 percent increase and a total of $2.4 billion being spent in the state each year.
While family groups are still a growing group of Australian travellers, the highest increase over the past year was for those travelling alone. Solo tourism increased by 10 percent over the 2016/17 year, with adult couples showing a seven percent increase and family groups increasing by three percent. There was no growth or decrease in friends and relatives travelling together, though growth for solo travellers was largely in the VFR and business travel segments, with holidaymakers being largely adult couples.
Hoteliers and management can rest assured that the sector continues to grow, with visitors preferring hotels to holiday parks, serviced apartments and rented houses and units by a significant percentage.