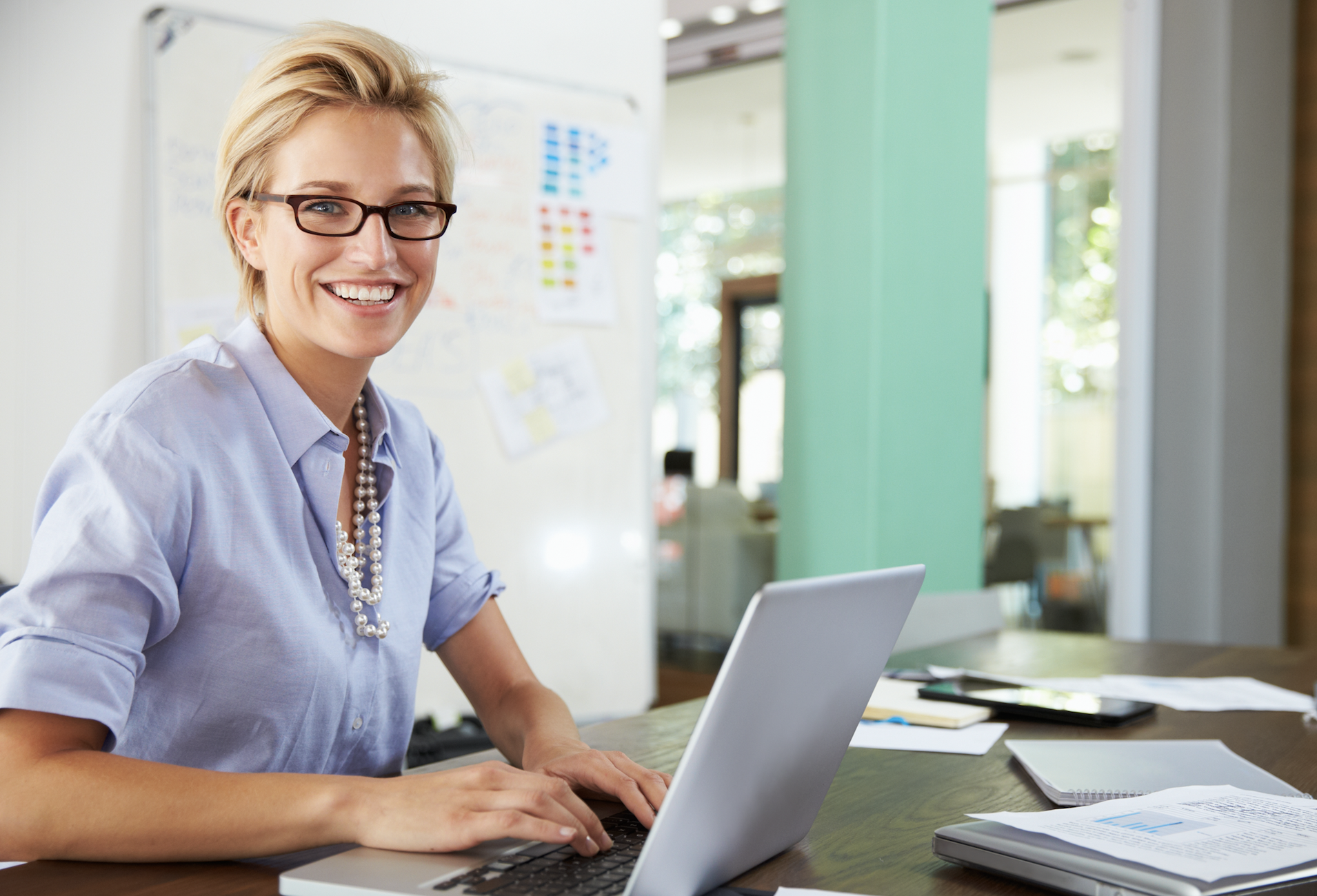 News
We need to talk about hotel marketing metrics
Unfortunately for hotel marketers, our industry is drowning in metrics.
From "look-to-book," to unique visitors, to sentiment scores, to clicks…the list of stats goes on and on. With so much to measure, it's easy to get caught up in the wrong metrics.
Don't waste precious time and resources by analysing metrics that don't matter in the grand scheme. It's time to get perspective.
So we've outlined five popular marketing KPIs that are currently distracting you from what really matters – driving traffic into your direct booking environment and call centre.
(As a bonus, we've also included the metrics that we think hotel marketers SHOULD actually obsess over!)
Approach with caution: 
1. Bounce rate
According to Google Analytics, a 'bounce' occurs when someone visits a single page on your hotel website, then leaves without visiting any other page. A high bounce rate can seem devastating. After all, that shows that visitors aren't interested in pursuing you any further, right?
Wrong.
This is a quick, singular metric that depends on context. This implies that a guest could go to a page on your website (for example, meetings and events), consume everything on that page for 5 minutes, leave the page and still count as a bounce. Simply because the visitor didn't click to any other page on your hotel website during that same session. But what if they end up emailing your sales team a few moments later? Or, return the next day to submit an RFP? That one visit will still be deemed unsuccessful since the visitor "bounced."
Bounce rates can also vary according to page content and whether someone is using their smartphone or desktop. Mobile traffic bounces at a higher rate than desktop traffic. Plus, if you sent traffic to a specific landing page, like a promotions page, the goal is for the audience to engage ONLY with that one page. In that case, a bounce would be a good thing.
2. Online traffic/page views
An overall increase in traffic to your website is a great thing. But, don't let this metric mislead you to believe your hotel website is performing better than it actually is.
Ultimately, success comes down to quality, not quantity. Is all that traffic resulting in booked rooms, submitted RFPs, dinner reservations? Traffic is worthless if it is irrelevant or doesn't convert.
Aim for action, not attention.
If you have to pick one thing to focus on to measure your hotel website's performance, make it entrances into the booking engine AND calls driven by digital to the call centre.
Smart hoteliers would rather have 25 page views that resulted in 25 booking searches/calls, instead of 1000 page views without any action.
3. Email open rates
Email is still one of the most efficient and persuasive hotel marketing channels out there.
However, tracking your emails' success isn't as cut and dry as it seems. First off, open rates aren't reliable. The biggest problem is the way your open rate is calculated. Most email marketing tools add a small, invisible image to every message sent. The email is only considered opened when that undetectable image is brought up from the server where it sits. But, because most email providers allow you to turn off images, this skews open rates dramatically and renders them difficult to track at best.
And, even when someone opens your email, is it still considered successful if they read just one word, then delete it immediately?
Just like your web traffic, ultimately you want your audience to perform an action, such as clicking through to the booking engine.
4. Social media followers
It's thrilling to see thousands of people excited enough about your hotel to follow you on Facebook, Instagram, Snapchat and Twitter. This is purely a vanity metric. Yes, a large number of followers means a better reach. But, just slightly.
Organic reach on social media channels has been declining for years. It's standard now for hotels to invest in social media advertising just to consistently reach a small fraction of their followers. Which means your followers mean nothing until you actually reach them by paying to play. Plus, if your huge social media following isn't translating into leads, traffic or conversions, then what's the point? Instead of boosting 'likes,' focus on optimising your channels for lead generation and on increasing on converting the followers you already have.
5. Display ad impressions
When you are investing in digital advertising, it's vital to know how many people actually see your hotel ads, right? Unfortunately, using impressions as a metric of advertising success doesn't actually tell you how many people viewed your ad. It's only a measure that shows how many times your hotel ad was displayed, whether or not it was clicked on.
According to Google Research, about 56 percent of your hotel impressions weren't actually viewed by anyone! Stop using impressions to measure the reach of your hotel advertising campaigns. Because impressions don't measure action, they lack any real value. Instead, use conversions and actual clicks that lead to calls and entrances into the booking environment as a yardstick to measure the success of any display advertising.
METRICS THAT MATTER
Instead of leaning on metrics that only sound impressive on paper, pay attention to the numbers that will actually measure your contribution to hotel revenues. Every day, you should be checking the KPIs that actually matter to your hotel's owners and asset managers.
MCPB (marketing cost per booking): Tracks the cost of each sales and marketing channel versus actual conversions. Try using this for OTA commissions as well… and see how that channel stacks up versus your other campaigns.
DRR (direct revenue ratio): Measures percentage of online revenue from direct sources (your website) versus pricey third-party sources, like OTAs. If you're not garnering 40 percent of your revenue from direct reservations, you still have work to do!
Website conversion rate (from unique visitor to entrances into the booking environment): Converting a higher percentage of visitors into booking searches (or phone calls) is critical to reducing your cost of revenue and MCPB.
Variance from revenue target: This metric showcases revenue goals versus actual results (by segment).
TripAdvisor sentiment score: Using a reputation/sentiment monitoring tool allows hotels to measure guest satisfaction. This reflects whether your guests are enjoying your product, along with alerting you to hotel deficiencies. A bad hotel experience will outweigh any of your clever sales and marketing tactics.
Tambourine is a US-based marketing, booking and distribution service that helps hotel and travel marketers sort it all out. It delivers a 360º program that reduces stress and increases revenue.